Ms Megan Williams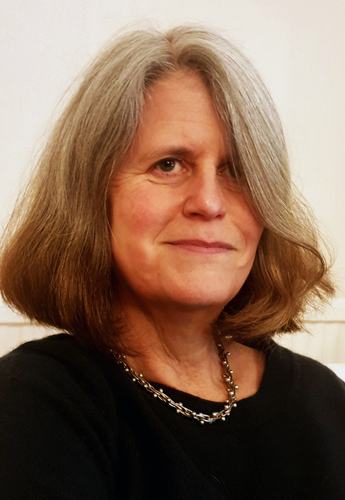 Senior Lecturer
Contact Details
Profile
An alumnus of the university, Megan is a qualified accountant (CIMA) who has worked predominantly in the private sector in roles varying from a Management Accountant to a Finance Manager. She has worked in very different areas ranging from the traditional manufacturing of steel to agriculture including production of feed to manufacture of ready made meals.
Megan has taught in Higher Education for over 20 years, teaching financial and management accounting to UG and PG students. Her favourite module is a capstone one that is taught in the final year, ensuring students bring together all the skills and knowledge that they have gained over their time at the university.
In her free time Megan can be found running (plodding) the streets of Aberystwyth, with the only mission to be able to continue to eat 'rubbish'!
Teaching
Module Coordinator
Lecturer
Tutor
Coordinator
Moderator
Research
Interested in areas relating to student engagement such as implementation of lecture capture, and if regular testing of students impacts attendance and performance.
Responsibilities
Director of Learning and Teaching
Director of Undergraduate Studies
Admissions Tutor (UG)
Examinations Officer
Office Hours (Student Contact Times)
Tuesday 14.00-15.00
Friday 12.00-13.00