Meleri Morgan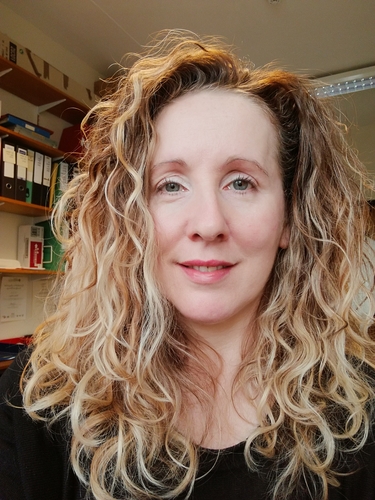 Deputy Registrar - Student Administration
Contact Details
Responsibilities
To lead the development, implementation and review of both new and existing process and systems in the Student Administration area. Manage and review the workflow, progress and targets of the different areas within the Student Administration team.
Responsibilities of the Student Administration Team include;
Student Record Maintenance for Undergraduate, Postgraduate (taught and research), Distance Learning, and Collaborative Provision.
Maintenance of Scheme and Module Database.
Registration (co-ordination and oversight).
University Examination Boards.
Organisation and running of Examinations.
Administration of Overseas Examinations.
Production of Transcripts, Higher Education Achievement Reports, and Student Status letters, Confirmation of Awards and producing Degree/Award Certificates.
Prizes.
Coordinating, data collecting and registering students for Graduation.