Mr David Moyle BScEcon (Hons), University of Wales, Aberystwyth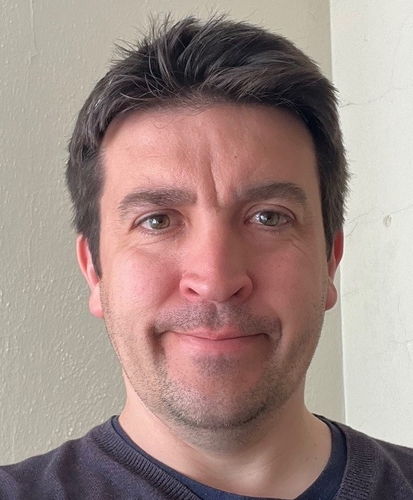 Assistant Registrar - Undergraduate Admissions
Contact Details
Profile
David graduated from Aberystwyth University in 2004 with a BSc in International Politics & Strategic Studies. After working at a local authority in Cheshire as an Economic Development Officer following his graduation, David returned to the University in 2005 and was appointed to the role of Schools & Colleges Liaison Assistant. In 2007 he was appointed Schools & Colleges Liaison Manager and in 2016 became the Head of Schools Liaison and Undergraduate Admissions. David is currently the Assistant Registrar for Undergraduate Admissions.
David is a member of the University's Senate, Governance and Compliance Committee, Recruitment Action Group, UKVI Compliance Steering Group, AStRA Users Group and multiple Joint-Programme Boards. He has chaired the University's Clearing Operations Group since 2008 and is a member of the UCAS Provider Advisory Group.
Responsibilities
David is responsible for the day-to-day management of the Undergraduate Admissions Office. The team's responsibilities include:
Delivering and contributing towards the development of the University's admissions policies and procedures;
Checking and assessment of undergraduate applications (domestic and international);
Processing of offers and associated communications with applicants;
Document verification (e.g. qualifications, English language, passports);
Fee status assessments;
Coordinating the University's annual undergraduate entry requirement strategy;
Providing information, advice and guidance to departmental admissions tutors;
Administration of undergraduate Confirmation for Acceptance of Studies (UKVI Tier 4) for international applicants;
Administration of the Confirmation and Clearing decision process;
Assessment of International qualifications;
Maintenance of the University's profile and course listing on UCAS;
Dealing with day-to-day enquiries from applicants, AU colleagues, agents and advisors;
Supporting on-campus recruitment events including Open Days, Visit Days and Online Open Days.