Mrs Judith Shepherd
BA(Hons), University of Strathclyde; MLitt, University of Aberdeen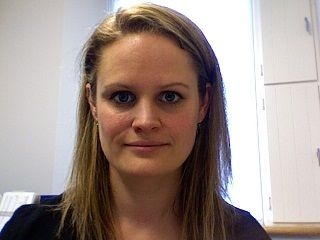 Deputy Registrar - Academic Partnerships
Contact Details
Profile
Judith Shepherd is Deputy Registrar - Academic Partnerships within the Academic Registry at Aberystwyth University.
Additional Information
Judith started her current position as Deputy Registrar - Academic Partnerships in October 2018. Prior to that, she held a seconded position as Head of Collaborative Provision in the Academic Quality and Records Office since December 2017.
Judith joined the University in the Department of International Politics in July 2003 as the Academic Administrator and was later seconded to the role of Departmental Administrator before becoming Portfolio Manager responsible for Learning and Teaching, in July 2014.
Before joining Aberystwyth University, Judith previously worked as Development Officer (Major Gifts) at the University of Aberdeen.
Responsibilities
To lead the development, implementation and review of the University's Academic Partnership and Collaborative Provision policies and procedures.