Mr Martin Samuel Jones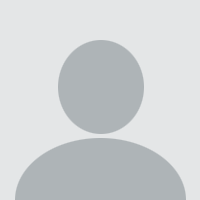 Quality Officer (Collaborative Provision)
Contact Details
Profile
After graduating from the Aberystwyth Law School with first class Law degree (LLB Hons) Martin completed a Master's degree in Law (LLM Dist) in 2014.
Prior to joining the Collaborative Provision unit in AQRO, Martin was an Academic Operations Officer for PGCE courses and has also worked as a part time tutor at the Law School and IEC teaching on various Law modules. Martin has been a Resident Tutor at the University since 2014. Whilst a student, he also led the Law School's Mooting Society and represented the University at the final of the UK National Medical Law Mooting competition in 2013. In 2016, Martin coordinated the Welsh National Mooting Competition which was hosted by the Law School.
Additional Information
Responsibilities
Working within the Collaborative Provision unit, Martin coordinates work streams in relation to collaborative projects. This includes ensuring that all quality assurance processes for the establishment and monitoring of collaborative partnerships are followed.