Studying through the medium of Welsh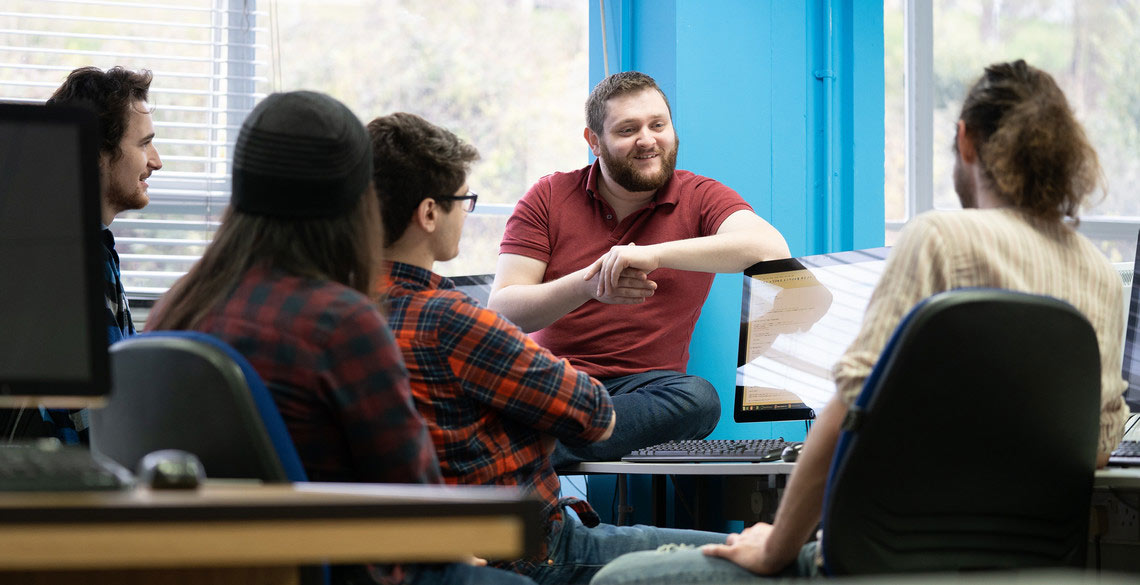 Aberystwyth University offers a high level of provision for students to be able to study through the medium of Welsh - one of the highest in Wales.
There are opportunities for students who are fluent in Welsh, in addition to those who are less confident or are learners. There are variations in undergraduate course modules and the amount that can be studied through the medium of Welsh, but all students can choose to submit their coursework in Welsh, if they prefer.
'Addewidion Aber' is Aberystwyth University's commitment to develop Welsh-medium provisions following the University's Welsh-medium Academic Strategy. This is the most comprehensive plan of its kind by any university in Wales. These pledges highlight what is special about Aberystwyth and how the University offers a complete Welsh experience to students, including:
Flexible opportunities to study through the medium of Welsh in all departments
Guaranteed Welsh-speaking Personal Tutor
Bilingual work experience
Guaranteed Welsh-medium accommodation
Support for learning and improving your Welsh
Money in your pocket for following between 5 and 40 credits in Welsh
Free membership of the Welsh Students' Union (Undeb Myfyrwyr Cymraeg Aberystwyth)
Space for Welsh-medium societies to meet.