University Corporate Resources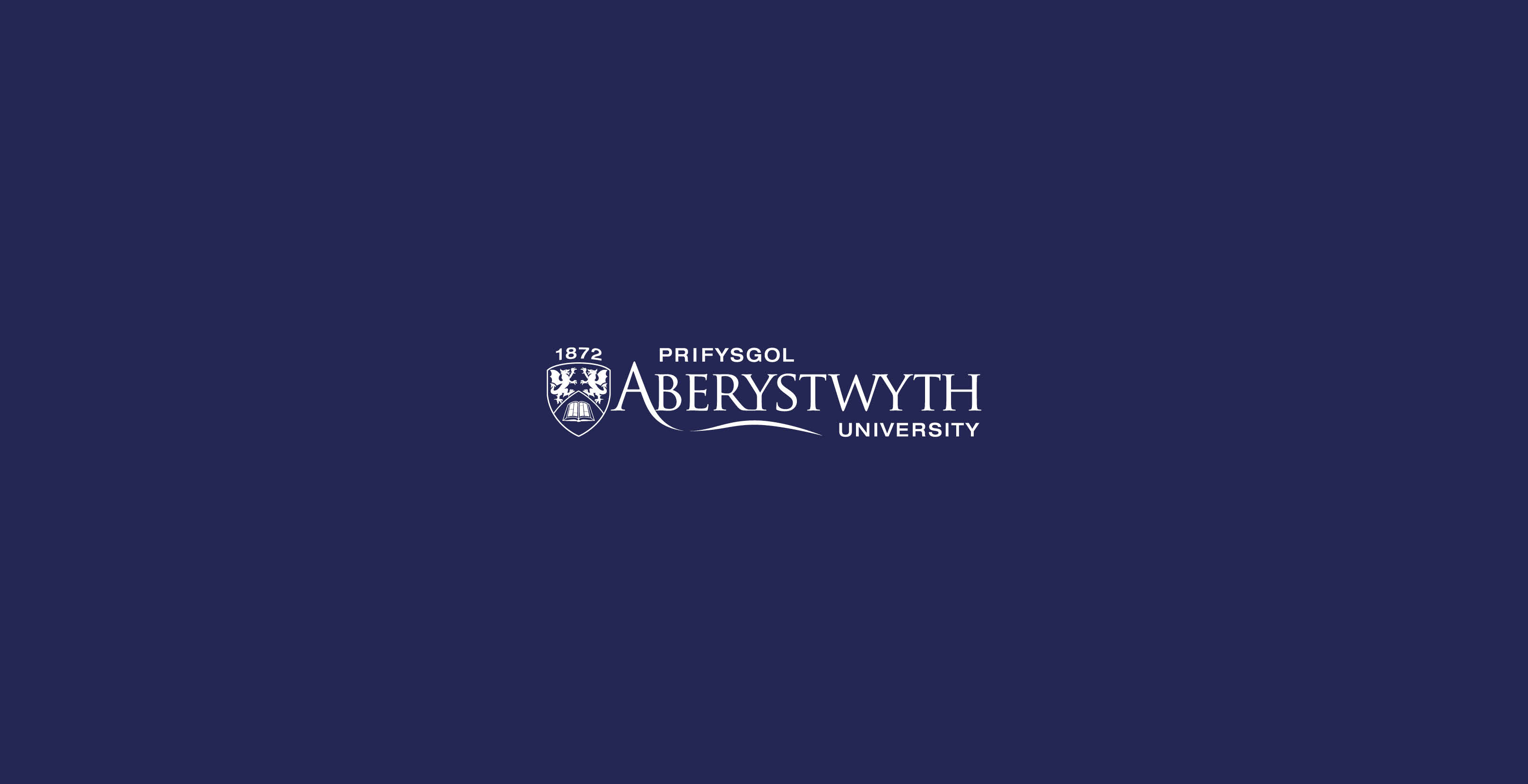 This page has been created to provide a framework for the successful application of a consistent Aberystwyth University identity.
Download the University's logos including pre-designed Adobe and Microsoft templates that will enable you to develop your content within the latest brand framework.
How to use the Guidelines
Consistency is the most vital component of good brand delivery. For this reason, some simple rules have been established around the use of the logo, type page layout, images and several other key elements of how Aberystwyth University introduces and presents itself to the world.
The brand guidelines have been created by the Department of Marketing, Recruitment, Development and International, however each academic and professional services department and individual member of staff has a responsibility to see that they are correctly implemented across all aspects of university life.