Support Interpol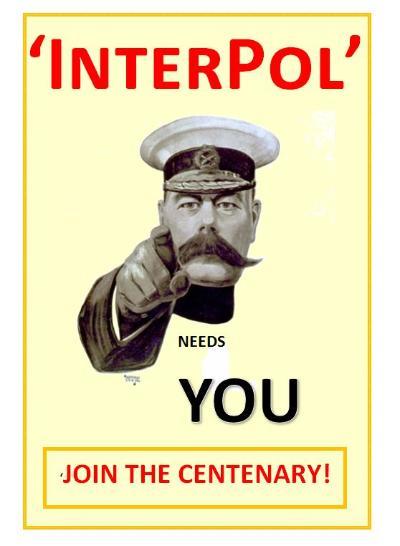 David Davies founded the Department in 1919 with his £20,000 donation for the establishment of the Woodrow Wilson Chair. This donation has allowed for the previous 100 years of International Politics. At a moment when we pivot from the 20th Century to the realities of the 21st, the Department wishes now to raise funds for the next 100 years.
The money raised by these donations will support:
Centenary events
Students (bursaries, travel allowances, conference fees, etc.)
Future developments in line with the Departments commitment to address global challenges (research, research centres, teaching and recruitment, and specific learning projects).
You are welcome to specify which activities you wish to support. You may also wish to suggest a particular activity yourself either for the Centenary year or for the coming years of the Department. In all cases, please e-mail us at: ip-centenary@aber.ac.uk‌.
‌
Please see below what individual donations could do and/or how a group of donations could be spent:
| | |
| --- | --- |
| Amount | Contribution to the Department |
| £100 | Preparation for a centenary event |
| £250 | Support for students – Travel allowances etc. |
| £500 | Student bursaries / awards |
| £1,000 | Scholarships and department development |
| £5,000 | Foundation of research centres, specific educational projects |
‌
‌‌