Dr Catrin Wyn Edwards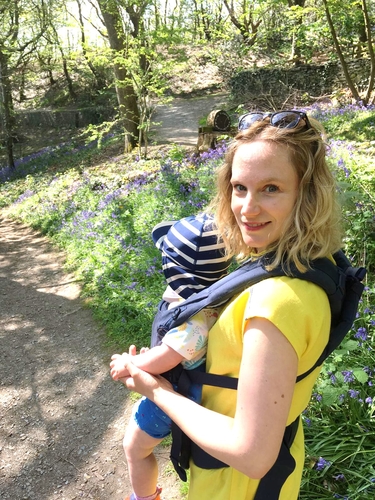 Profile
Catrin Edwards joined the department in 2015 as a Lecturer in International Politics, having previously worked as a post-doctoral researcher at the School of Political Studies, University of Ottawa. She was awarded her PhD in International Politics from the Department of International Politics, Aberystwyth University in 2014 for a thesis on language politics, immigration and educational policy in Catalonia, Wales and Quebec. Catrin has spent time as a Visiting Scholar at UQAM, Montreal, where she was based at the 'Centre de recherche interdisciplinaire sur la diversité au Québec', and the Universitat Pompeu Fabra in Barcelona.
Teaching
Research
Catrin's research interests include language policy and politics, immigration policy, linguistic diversity and multiculturalism, citizenship and sub-state governance. She is currently working on developing her PhD thesis and her post-doctoral work into a series of publications. Whilst her PhD was a comparative analysis of the immigration, education and language policies implemented in Catalonia, Wales and Quebec, her current research explores the nature of the relationship between state and sub-state governance in the field of immigration and language policy. Her postdoctoral research analysed Canadian and provincial immigration policies, and focussed specifically on economic migration to the bilingual province of New Brunswick.
Office Hours (Student Contact Times)
Thursday 10.30-11.30
Friday 9.30-10.30
Publications
Edwards, CW
2016, '
Wyn Edwards, Catrin, (2016), Book review: Colin H. Williams, Minority Language Promotion, Protection and Regulation: The Mask of Piety (2013)
'
Minorités linguistiques et société | Linguistic Minorities and Society
, vol. 7, pp. 234-236.
Edwards, CW
2015, '
Language-in-Education Policies, Immigration and Social Cohesion in Catalonia: The Case of Vic
'
International Journal of Bilingual Education and Bilingualism
, vol. 19, no. 5, pp. 530-545.
https://doi.org/10.1080/13670050.2015.1023253
More publications on the Research Portal