Dr Huw Lewis
BA Prifysgol Cymru MA Prifysgol Cymru PhD Prifysgol Aberystwyth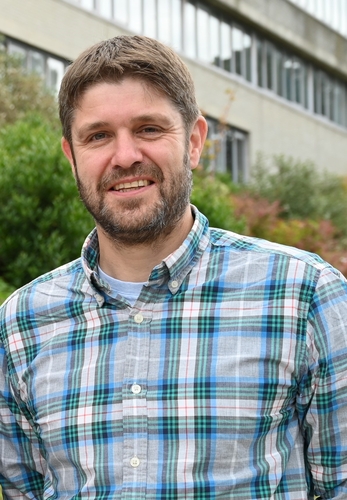 Lecturer in International Politics
Contact Details
Profile
Huw joined the Department of International Politics as a member of staff in September 2009. He previously studied at the department as an undergraduate and as a postgraduate. His doctoral research, which he completed in May 2009, focused on the normative dimension of efforts to revive minority languages. This work was supported by an ESRC 1+3 award. It also benefited from a period spent as a visiting scholar at Queens University, Ontario; an opportunity that arose following an invitation from Professor Will Kymlicka. Huw is a fluent Welsh and English speaker and teaches and supervises through the medium of both languages, both at the undergraduate and postgraduate level.
Teaching
Module Coordinator
Blackboard Dept Admin
Lecturer
Coordinator
PhD Supervision
Normative Political Theory
Multiculturalism
Language Politics and Policy
Welsh Politics
Research
Huw's research interests include: normative political theory; debates concerning multiculturalism and nationalism; language politics and Welsh politics. Currently he is attempting to develop on his doctoral research by preparing a series of publications that focus on the normative dimension of efforts to revive minority languages. In particular, he is seeking to establish what kind of revival measures can be considered acceptable from a liberal-democratic perspective. Among the publications that should result from such research work is a monograph, provisionally entitled Liberalism and Language Revival.
Publications