Postgraduate courses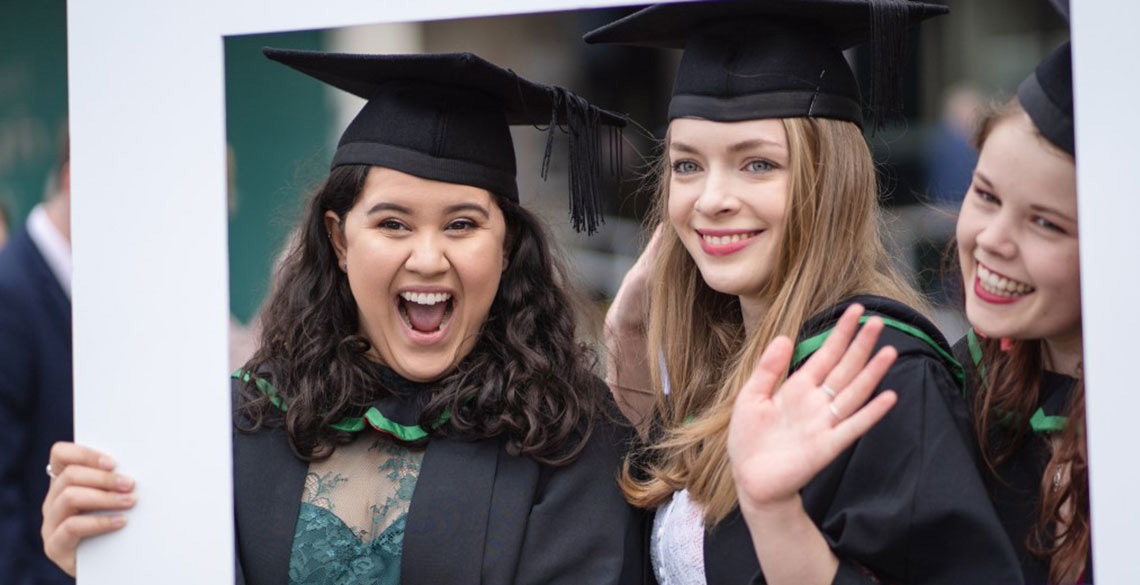 The Department offers a range of postgraduate study opportunities as on-campus taught programmes, on campus research programmes and research programmes.
These provide you with the opportunity to develop a deeper knowledge of the law, either through a general LLM programme, or through a specialised programme of study in Human Rights and Humanitarian Law, or International Commercial Law. It is not necessary to hold an undergraduate degree in law, and many of our postgraduates hold degrees in geography, English literature or politics before they embark on an LLM programme.
The Department also offers an MPhil degree which is a research-based Masters and is completed in one year in full-time mode or two years part-time, and provides an opportunity to research and write a 60,000-word thesis on a topic of your choosing and fits with the research interests of the Department. If you are interested in undertaking an MPhil please contact the Department directly, acceptance to study would be conditional upon the department having appropriate staff to supervise an approved topic of study.