Our Staff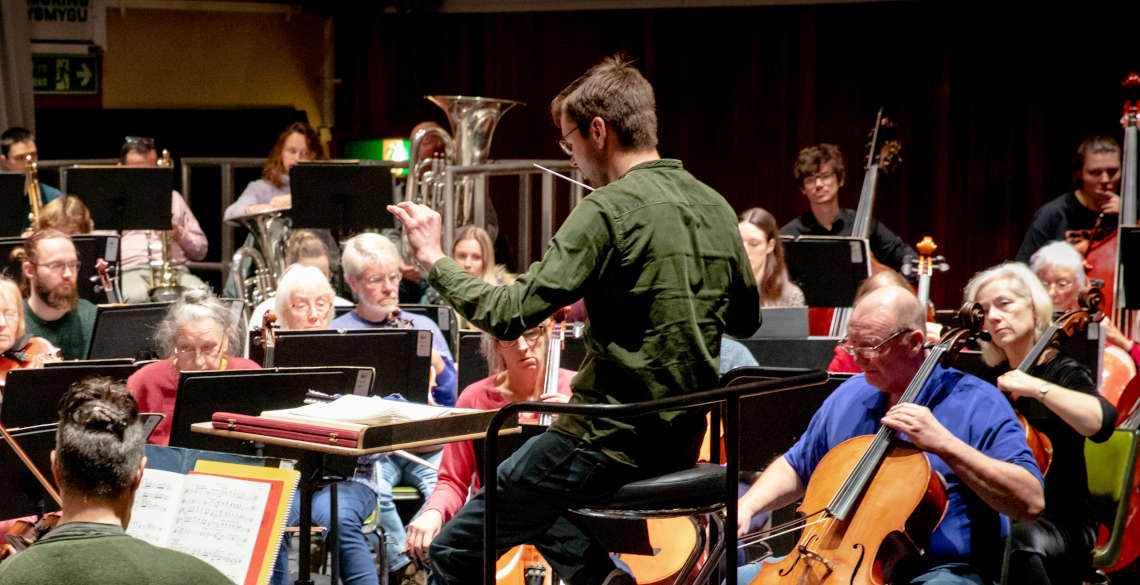 Our mission is to make music happen.
Read on to find out more about our staff.
We are a small but experienced and enthusiastic team. Please see our contact details below and read more about our background and experience.
We look forward to a lively year filled with all kinds of musical activities at Aberystwyth University in 2023-24.
Iwan Teifion Davies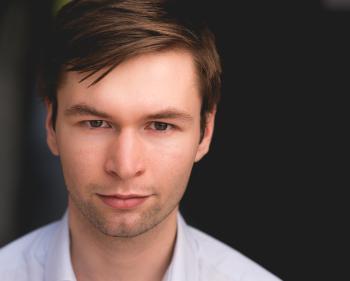 Iwan Teifion Davies is the Director of Music and conductor of the Philomusica of Aberystwyth. He trained at the Guildhall School of Music and Drama and the National Opera Studio in London, where he participated in a variety of performances in collaboration with Opera North, Scottish Opera and Welsh National Opera. He was a staff conductor at the Salzburger Landestheater, where he conducted the Mozarteum Orchester in performances of La Gazzetta (Rossini), The Trial (Glass), Wiener Blut (Strauss), and My Fair Lady. He is Head of Music at the Buxton International Festival, where he has conducted productions of Cendrillon (Viardot), Viva la Diva (Donizetti) and the world premiere of a new operetta using the music of Ivor Novello, The Land of Might-Have-Been. For OPRA Cymru, he conducted the world premiere of Gareth Glyn's Welsh-language opera, Wythnos yng Nghymru Fydd, Fidelio, Così fan tutte and Glyn's second opera, Un Nos Ola Leuad, with the orchestra of Welsh National Opera. For English Touring Opera, he conducted La bohème and The Golden Cockerel (Rimsky-Korsakov). A champion of Welsh music, he has commissioned and performed new works from Claire Victoria Roberts, Pwyll ap Siôn, Gareth Olubunmi Hughes, Hana Lili, Jefferson Lobo, David Roche, Sarah-Lianne Lewis and Mared Emlyn.
Please get in touch with Iwan at iwd7@aber.ac.uk
Group Leaders
Isobelle McGuinness - Simply Strings
Sam Holman - Jamming Group
Tiffany Evans - Lunchtime Choir
James Cook - Music Administrator