Sir Lawrence Freedman to deliver annual David Davies Memorial Institute lecture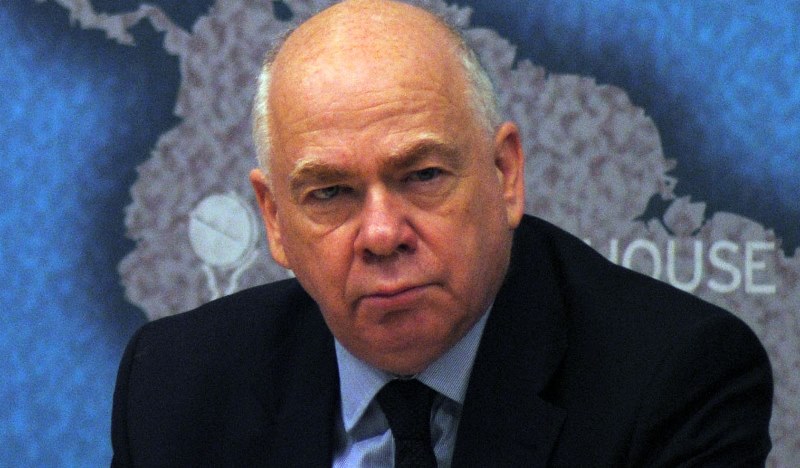 Professor Sir Lawrence Freedman
Former Iraq Inquiry member and one of the world's most renowned experts on war and strategic studies, Professor Sir Lawrence Freedman will deliver the 2017 David Davies Memorial Institute of International Studies (DDMI) Annual Lecture at Aberystwyth University.
In his lecture 'The Future of Discretionary Warfare: Criteria for the use of Force', Professor Freedman will address the criteria likely to shape the future use of force in international politics.
The lecture takes place at the Main Hall at the Department of International Politics at 6.30pm on Tuesday 7 February 2017.
Professor Freedman is Emeritus Professor of War Studies at King's College London. A member of the department since 1982, his research focuses on the history of strategy and contemporary defence and foreign policy issues.
In 2009 he was appointed to the Iraq Inquiry (better known as the Chilcot Inquiry) which examined Britain's role in the 2003 Iraq War.
Professor Freedman has written extensively on nuclear strategy and the cold war, as well as commentating regularly on contemporary security issues.
Among his books are Kennedy's Wars: Berlin, Cuba, Laos and Vietnam (2000), The Evolution of Nuclear Strategy (3rd edition 2004), Deterrence (2005), the two volume Official History of the Falklands Campaign (second edition 2007) and an Adelphi Paper on The Transformation in Strategic Affairs (2004).
A Choice of Enemies: America confronts the Middle East, won the 2009 Lionel Gelber Prize and Duke of Westminster Medal for Military Literature. His most recent book is Strategy: A History (2013).
Jan Ruzicka, Director of the DDMI, said: "'We are truly privileged to have Sir Lawrence Freedman as our speaker this year. Historically, the use of force has been fundamental to international order. In today's turbulent world the issues surrounding it are more complex than ever."
The David Davies Memorial Institute of International Studies was established in 1951 to commemorate Lord David Davies of Llandinam and is supported again this year by the Gwendoline and Margaret Davies Charity.
There is an open invitation to everyone to attend the lecture and a free drinks reception which takes place at the Department of International Politics, starting at 6pm.