Aberystwyth University is main sponsor of Maes B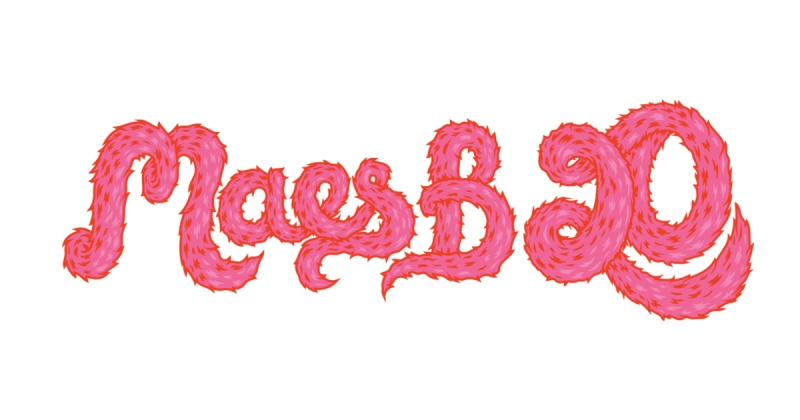 Maes B, the Welsh medium rock and pop festival for young people which takes place alongside the National Eisteddfod of Wales, celebrates its 20th anniversary this year.
Aberystwyth University is the main sponsor of Maes B, the Welsh medium rock and pop festival for young people which takes place alongside the National Eisteddfod Wales (4 – 12 August 2017).
This will be the second year that Aberystwyth University has sponsored Maes B, which celebrates its 20th anniversary this year.
Amongst the highlights of the popular four day festival (9-12 August) will be performances by Candelas, Bryn Fôn, Sŵnami and Yws Gwynedd.
Up to three thousand festival goers are expected to attend Maes B which is described by the organisers as the National Eisteddfod's "official after-dark little brother".
As well as being main sponsor, Aberystwyth University will have the 'Dyma dy Le' (This is your Place) teepee on site, which offers a space to unwind and charge mobile phones.
Members of Aberystwyth University staff and UMCA – Aberystwyth's Welsh Language Students Union - will also be on hand in the teepee to give advice about student life, a week before A level results are released.
Dr Rhodri Llwyd Morgan, Pro Vice-Chancellor of Aberystwyth University said: "The University is delighted with the latest development in partnership with Maes B. The University has a long and prolific association with the Welsh music scene, through our students' creativity as well as our support for some of the leading events on the scene. This year we are giving our support to celebrate the success of Maes B as a brand that continues to capture people's imagination."
Aberystwyth University's sponsorship of Maes B has been welcomed by the President of UMCA, Gwion Llwyd Williams.
Gwion said: "Aberystwyth University offers an unrivalled close-knit, welcoming Welsh language student community and excellent opportunities to study through the medium of Welsh across a broad range of courses, and it will be great to be a part of its presence on Maes B.
"For decades Aber has provided an environment that has nurtured rock bands who have made outstanding contributions to the Welsh music scene, and for this reason the University's support for Maes B is particularly apt. And of course, UMCA has played a crucial role in what is being offered to students during their study here, and ensuring that Welsh students have a memorable social experience here as well and making sure their voices are heard within the University."
Maes B offers onsite camping from the 4th until August 12th and the weekly ticket includes live gigs at Maes B as well as entry to the Eisteddfod field during the day. For more information about Maes B visit http://maesb.com.
In addition to sponsoring Maes B, Aberystwyth University will be present on the Eisteddfod 'Maes' (field) offering a lively programme of discussions, talks, presentations and the highly popular alumni reunion on the Wednesday afternoon.
New for September 2018: Study Scholarships in Welsh
Students who begin a degree course at the University of Aberystwyth in September 2018 and study a set number of credits in Welsh will be eligible for new the new Study in Welsh scholarship worth between £100 and £250 a year.
To find out more, and a wide range of scholarships, bursaries and awards available to students at Aberystwyth University, click here.