International Politics ranked amongst International Relations world elite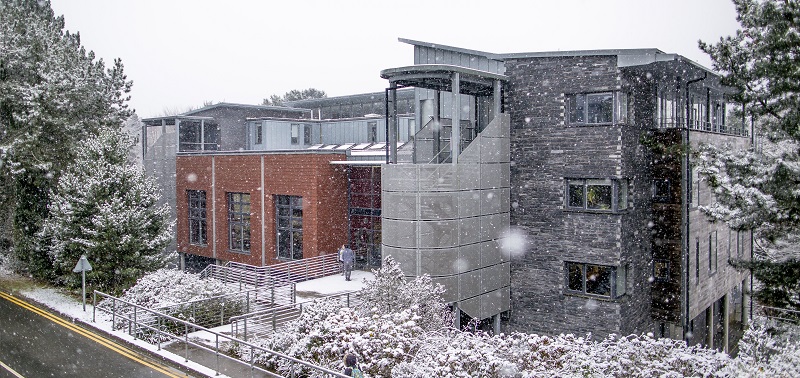 Department of International Politics
Aberystwyth University features in the global top 50 for the study of International Relations according to a highly respected Washington publication.
Foreign Policy, founded in Harvard 40 years ago, ranks Aberystwyth University 44 in the world for Masters courses and 32 for PhDs in international relations, in the face of stiff competition from some of the UK and the world's leading academic institutions.
The survey was held in collaboration with the Teaching, Research, and International Policy (TRIP) project at the College of William & Mary, Virginia.
International Relations scholars at US colleges and universities were asked to determine rankings for their field's leading PhD, Master's and undergraduate programmes.
Professor Richard Beardsworth, Head of Department of International Politics said: "Foreign Policy is one of the most prestigious magazines in the field of international relations. The fact that so many USA based academics rated us as one of the best places to study at graduate level is a credit to the Department and its research and teaching in general.
"We will celebrate the Department's centenary next year (2019) with an even clearer sense of our long-standing contribution to the discipline of International Relations."
Foreign Policy magazine was founded during the turbulent times of the Vietnam War by Professor Samuel Huntington, a one-time hawk, and his close friend Warren Demian Manshel, a dove.
The purpose and mission was to question commonplace views and groupthink and to give a voice to alternative views about American foreign policy.
It has a global audience and international editions on all continents and is committed to rigorous exploration of the world's biggest issues.