Funding for enterprise and entrepreneurship support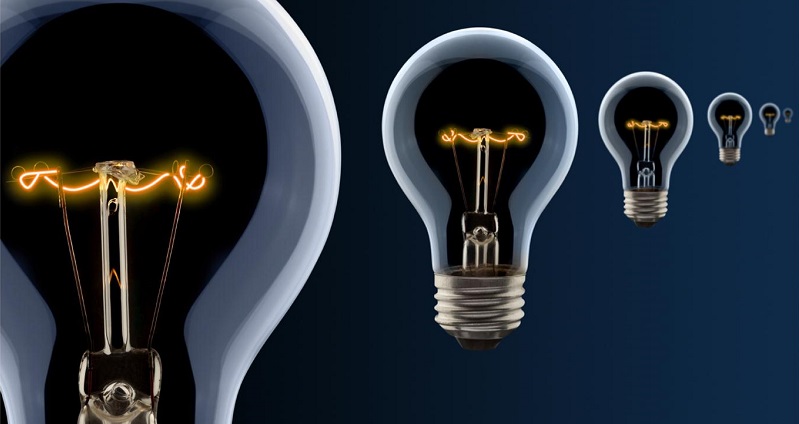 Aberystwyth University has been awarded funding from the Welsh Government to provide a programme of enterprise activities for students, graduates and staff who are interested in starting their own business or social enterprise.
The £135,000 grant for a three year period up to 2021, will allow the University to offer students and graduates support and guidance for their new business and social enterprises.
It will also be used to raise the profile of entrepreneurship and equipping students with enterprise skills and business start-up expertise.
Professor Tim Woods, Pro Vice-Chancellor for Learning Teaching and Student Experience, who chairs the University's Strategic Enterprise Group, said: "Employability lies at the heart of the student experience here at Aberystwyth. The University offers a wide range of support for students and graduates who want to turn their business idea into reality, and this funding from the Welsh Government will allow us to continue to support the next generation of business people to develop the skills and attitudes they need to successfully start their own ventures."
Tony Orme, the University's Careers Consultant with responsibility for Enterprise, said: "Aberystwyth University students and graduates can access a full programme of enterprise events which help them to develop their business ideas, hone their commercial skills, and learn about the challenges and benefits of starting their own business. The University's Aberpreneurs programme includes business start-up and enterprise workshops, inspirational talks and role model presentations, one-to-one start-up mentoring from a professional business consultant, funding advice, networking and business incubation facilities.
"The University also runs an annual Business Start-Up Week (this year taking place from 3-7 June 2019), which offers a whole week of free workshops and presentations for budding entrepreneurs. We also run an annual InvEnterPrize £10,000 student ideas competition, which offers entrepreneurial students an opportunity to pitch their ideas to a panel of distinguished, successful Aberystwyth University alumni in a Dragon's Den event."
The funding awarded to Aberystwyth University is from the Youth Entrepreneurship Scheme, which forms part of Welsh Government's commitment to encourage youth entrepreneurship in Wales.
Launching the Youth Entrepreneurship Fund in October 2018, Economy and Transport Secretary Ken Skates said: "Our Colleges and Universities play a vital role as regional and global leaders in research and innovation and to ensure our future generations are provided with the right skills for this changing world. This is an exciting time to be an entrepreneur in Wales, and I look forward to seeing our Universities, colleges and students leading the way as we look to develop and support the next wave of entrepreneurial talent."
Aberystwyth students, graduates and staff who are interested in starting their own business or social enterprise can find out more about the help on offer by visiting the Aberpreneurs webpages: https://www.aber.ac.uk/en/careers/starting-business/enterprise/