Public lecture: 'Subversion as Statecraft: Russia and the United States'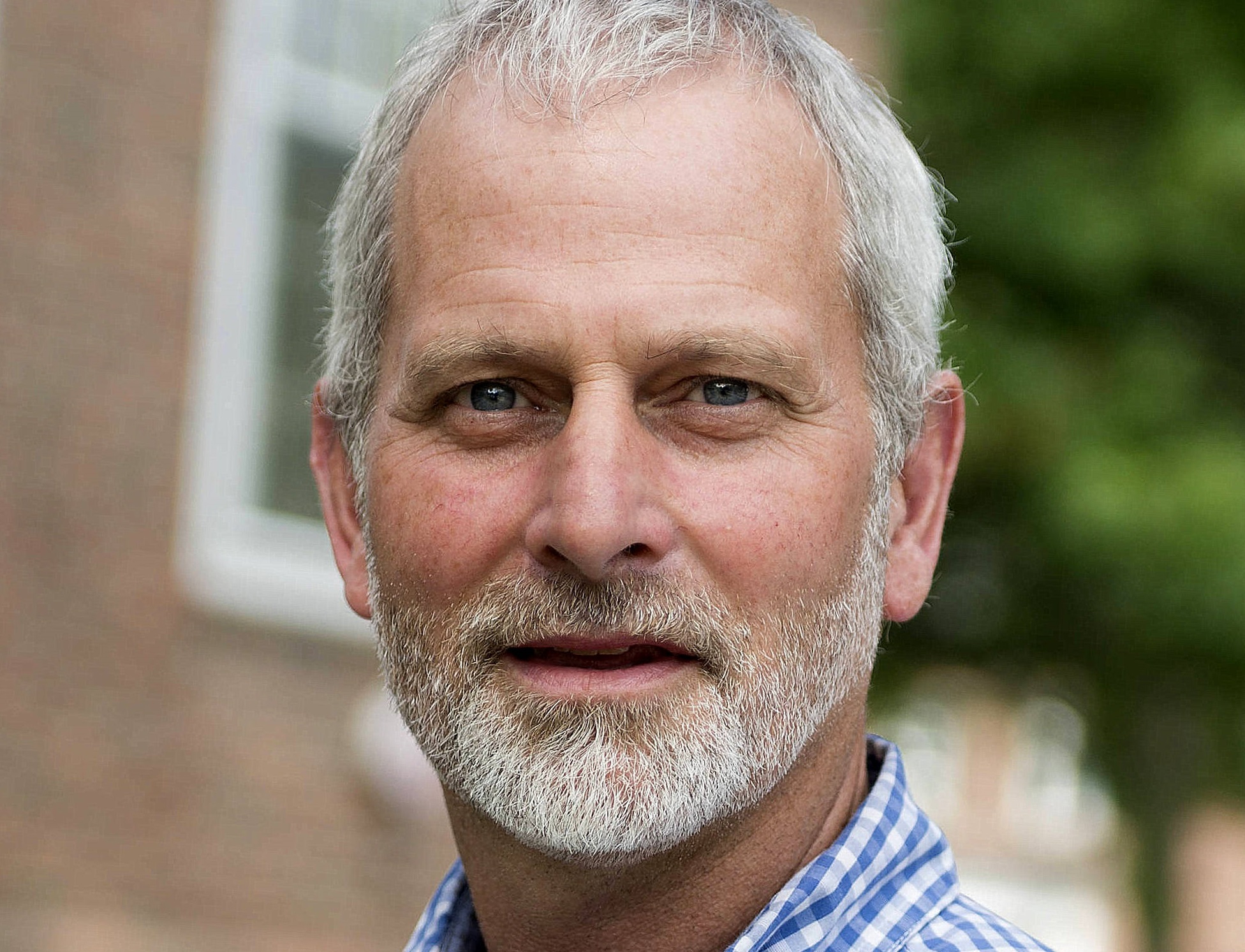 Professor William Wohlforth
Professor William Wohlforth will deliver the annual EH Carr Memorial Lecture at Aberystwyth University on Thursday 3 October 2019 as part of the Department of International Politics' Centenary Speakers Series.
His talk 'Subversion as Statecraft: Russia and the United States' will focus on an issue that has recently attracted much coverage, namely subversion in relations between great powers. Professor Wohlfoth will pay particular attention to the relations between Russia and the United States, the subject on which he is an internationally-renowned authority.
Professor Wohlforth is the Daniel Webster Professor of Government at the Ivy League Dartmouth College (New Hampshire, United States). Prior to moving to Dartmouth he taught at Princeton and Georgetown universities. He is one of the leading writers on international politics in the United States, successfully connecting the worlds of academia and policy-making.
Professor Ken Booth, the first holder of the EH Carr Chair in the Department of International Politics, said: ''Most of us know something about the history of the most powerful states interfering in the internal affairs of weaker countries, but we know far less about subversion between the most powerful states of all. Few are as qualified as Bill Wohlforth to guide us through this issue."
William Wohlforth's lecture 'Subversion as Statecraft' takes place in the Main Hall of the International Politics Building at 6pm on Thursday 3 October 2019. Admission is free and a warm welcome is extended to anybody that wishes to attend.
The next lecture in the Department's Centenary Speaker Series will be Professor Christian Enemark from the University of Southampton on 17 October 2019.
About the Department of International Politics

The Department of International Politics was established in 1919, shortly after the end of the First World War in which more than 100 Aberystwyth University students were killed.
Mid-Wales businessman, benefactor and politician David Davies (the future Lord Davies of Llandinam) and his sisters Gwendoline and Margaret decided to donate £20,000 to commemorate the fallen students and to establish "a global centre of learning and research on international politics in Aberystwyth".
Aberystwyth therefore became home to the world's first chair in international politics, which was named in honour of the American president Woodrow Wilson - the man whose name is synonymous with the creation of the League of Nations for the maintenance of international justice and the preservation of peace.
Further details about the centenary are available on the website of the Department of International Politics.