Aberystwyth University gives over another building to fight against Coronavirus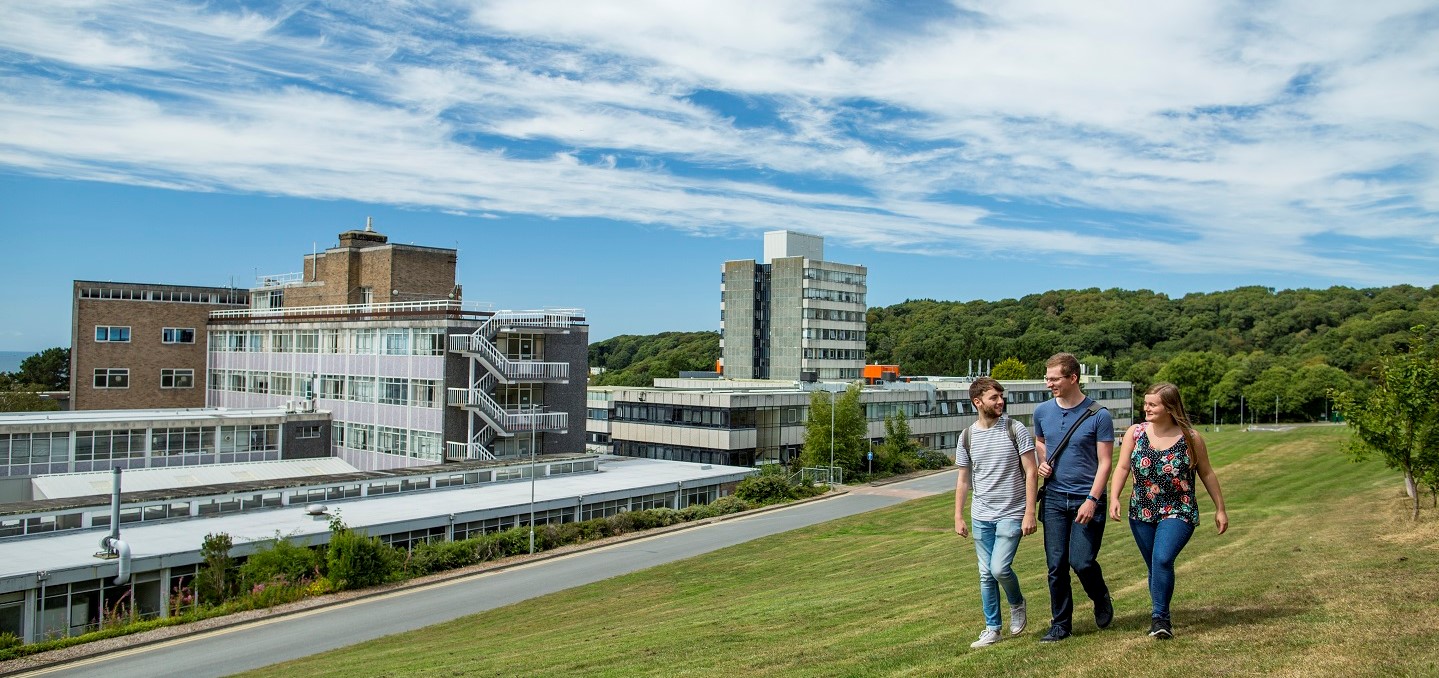 An Aberystwyth University building has been converted to a key worker screening centre and clinical space for local GP use, as part of continued efforts during the Coronavirus pandemic.
The site on the Penglais campus at Aberystwyth University has been set aside as a community virus testing unit and has already screened over 115 key workers who live in Ceredigion, Powys and South Gwynedd. The same building has also been earmarked as a clinical area that can be used if needed for patients with suspected or confirmed Covid-19 infections to be seen safely by GPs and out-of-hours doctors.
Over recent weeks, the University has been making a wide range of facilities and services available to the Hywel Dda University Health Board. Among its local contributions to the struggle against the virus, health workers at Bronglais General Hospital, and emergency services workers, are being provided with accommodation in University residences on the Penglais campus. In addition, teams from the University have supplied and produced PPE for front-line health workers and care homes.
Andrea James, Director of Estates, Facilities and Residences from Aberystwyth University commented:
"This is one part of a series of steps the University is taking in the fight against the virus both within our community, nationally and internationally. We are pleased we can contribute our facilities and resources to these efforts alongside other partners. Now is the time for everyone to come together to do what we can."
Peter Skitt, County Director and Commissioner (Ceredigion) for Hywel Dda University Health Board added:
"We would like to thank Aberystwyth University for the release of this building for our use so that we were able to support rapid access to screening within this locality and for helping us to support our staff and other key workers to maintain adequate staffing levels. The University have been incredibly helpful in giving us access to the site and allowing the necessary adaptions. Without their help we would not have been able to do this."