University buildings offered for use for school pupils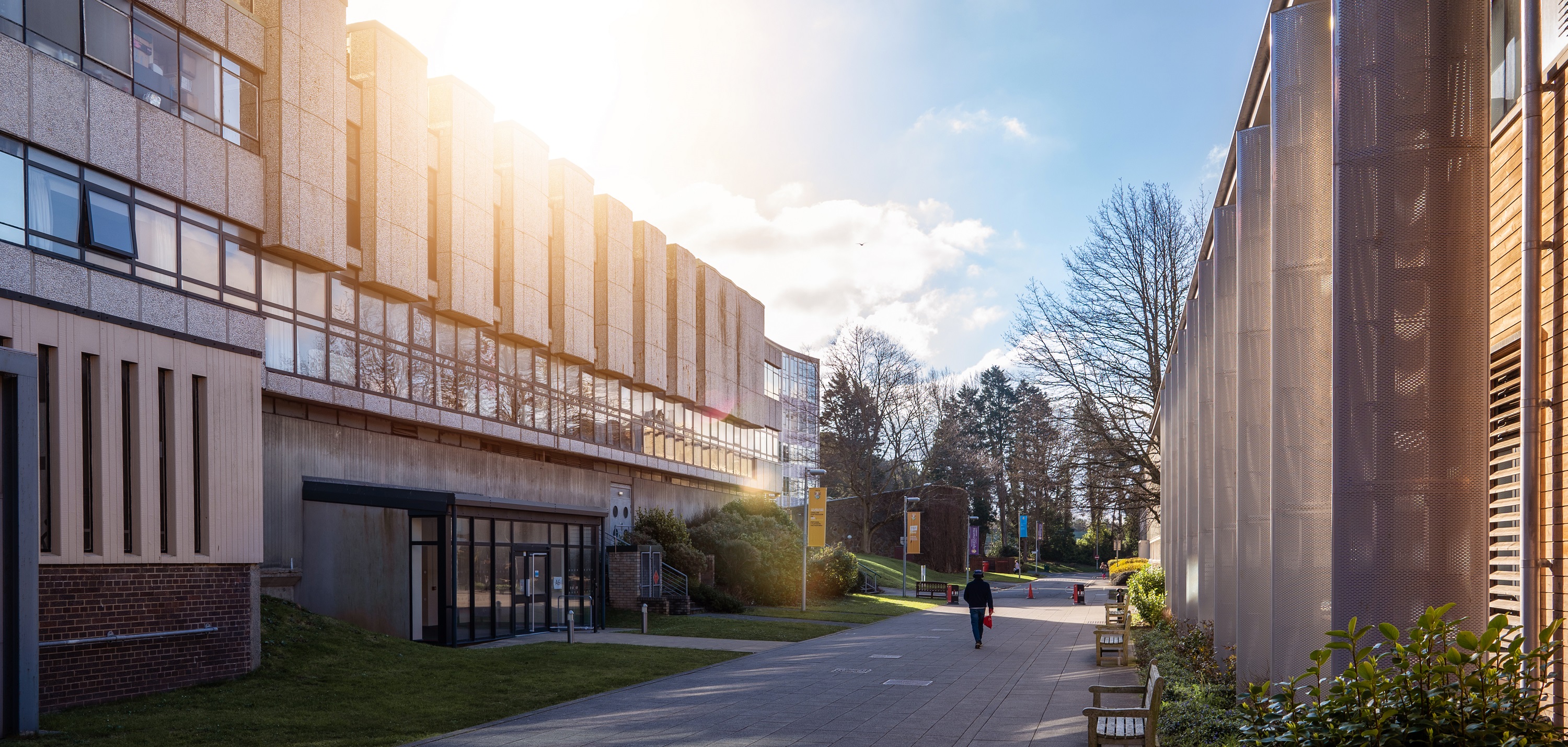 Penglais Campus
Aberystwyth University has offered Ceredigion County Council space on Penglais Campus as part of contingency plans that have been put in place if pupils were to return gradually to school before September 2020.
Ysgol Penweddig building is being used to form part of Ysbyty Enfys Aberystwyth, so the University has offered Ceredigion County Council the use of buildings and resources, so education can be provided up until the natural end of the Summer Term in July 2020.
The space available to the Council will be on Penglais Campus. The Council and the University are now working together to finalise the logistics of how this will work, within the parameters of Government restrictions.
Andrea James, Director of Estates, Facilities and Residences for Aberystwyth University said: "We are grateful to be able to make our facilities available to the school and the county. This is the latest in a series of steps the University is taking to use our resources and expertise in the fight against the virus within our community, as well as nationally and internationally. In these very challenging times, the central role we play within our community is more important than ever."
Meinir Ebbsworth, Chief Education Officer for Ceredigion County Council said: "We are very pleased that one of our schools was ready to assist Hywel Dda University Health Board in a time of great need. We do, however, hope that the location will not be needed for use as a hospital and that our efforts to control the infection will be effective enough. We are grateful for Aberystwyth University for their generosity and great working relationship. If needed, these facilities will ensure pupils can receive an education in safe and appropriate surroundings."
No announcement has been made in relation to pupils returning to school, and it is not yet known whether these contingency arrangements will be needed. However, these plans are in place to ensure that groups of Penweddig pupils will be able to re-enter their formal education at the same time as all other similar pupils in the county.