New Welsh language pledges to Aberystwyth students praised by Commissioner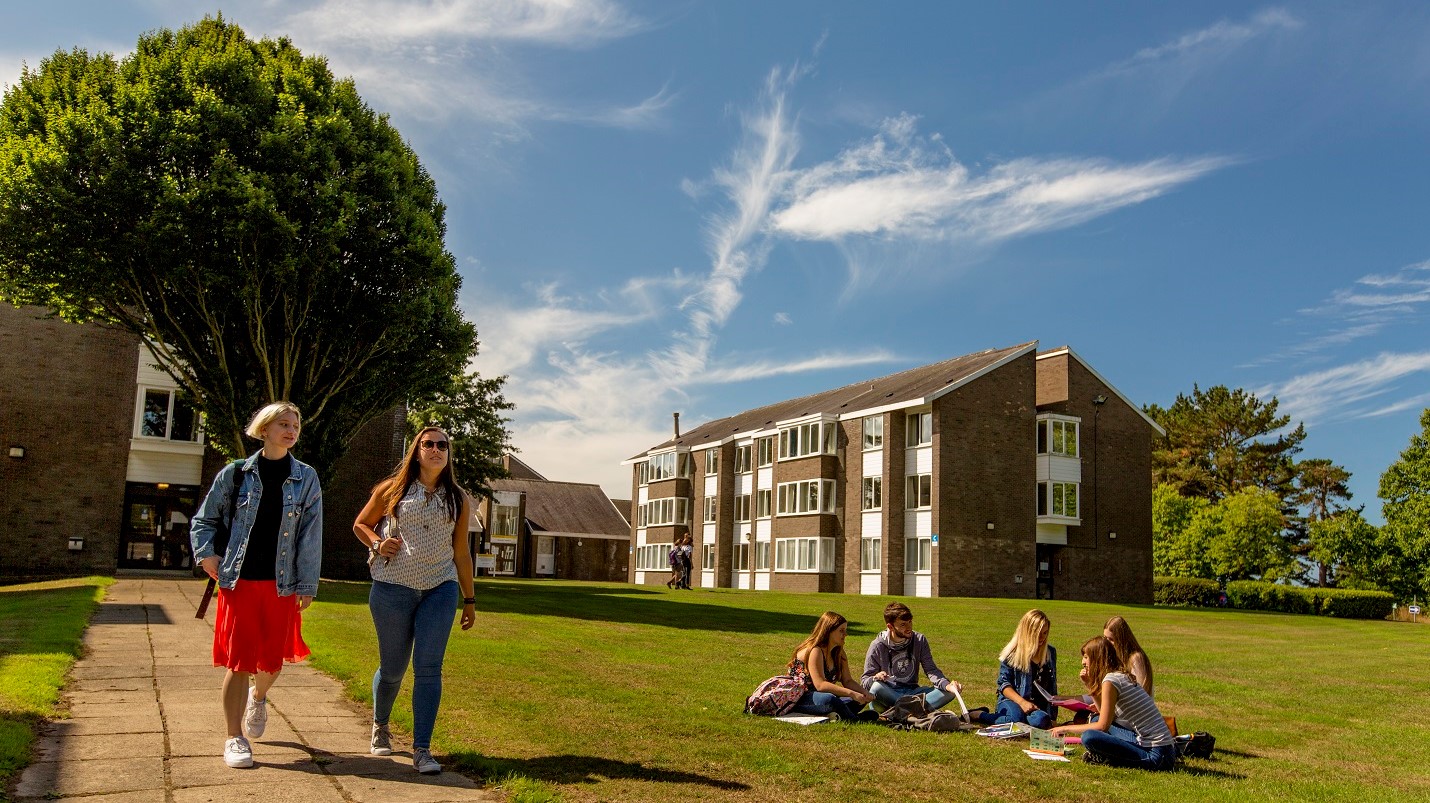 Aberystwyth University students will benefit from a new commitment to Welsh-medium opportunities and facilities, following the launch of the University's new language pledges today.
Among the University's eight 'Addewidion Aber' pledges to Welsh-speaking students during their course, there are commitments to provide:
All types of Welsh-medium courses across the University;
Welsh language halls of residence, including the newly redeveloped Pantycelyn Halls;
An academic skills tutor to support students with their Welsh medium studies.
Dr Anwen Jones, the Pro Vice-Chancellor who is responsible for Welsh-medium provision at Aberystwyth University, commented:
"Extending opportunities and provision through the medium of Welsh is a high priority for me personally, and for Aberystwyth University as an institution. We want students to have the best and fullest experience in Welsh, and these promises are a further step on the road to delivering on that ambition.
"Students have definite legal rights to the Welsh language of course, but we want to go further and offer them more services and opportunities to use Welsh naturally, and as part of their academic and social life."
"There's a depth of academic provision through the medium of Welsh which enables students to follow complete graduate schemes in Welsh. In addition, there's a second-to-none Welsh language social experience. It's an exciting time for us at Aberystwyth as we prepare to reopen the doors of Pantycelyn Halls to students once again. Without a doubt, this is a once in a lifetime opportunity for the next generation."
President of the Welsh language Students Union in Aberystwyth (UMCA), Morgan Lewis added:
"We as the Aberystwyth Welsh language Students' Union are delighted the University is taking their commitments to Welsh-speaking students that step further in order to ensure they have the best possible experience. It's a pleasure to see and be a part of the pledges which will advance and help shape students' lives during their time here in Aberystwyth."
The University's pledges go beyond the statutory duties on it under the Welsh language standards. Aled Roberts, Welsh Language Commissioner, praised the announcement, saying:
"Students have had the right to use Welsh in colleges and universities in Wales since April 2018, and it's great that Aberystwyth University have gone a step further by making these pledges. So, students, you have the right and further pledges from your University to use the Welsh language from day to day. Take advantage of the opportunity, and let the Welsh language reach every part of your life at the university."