Thank You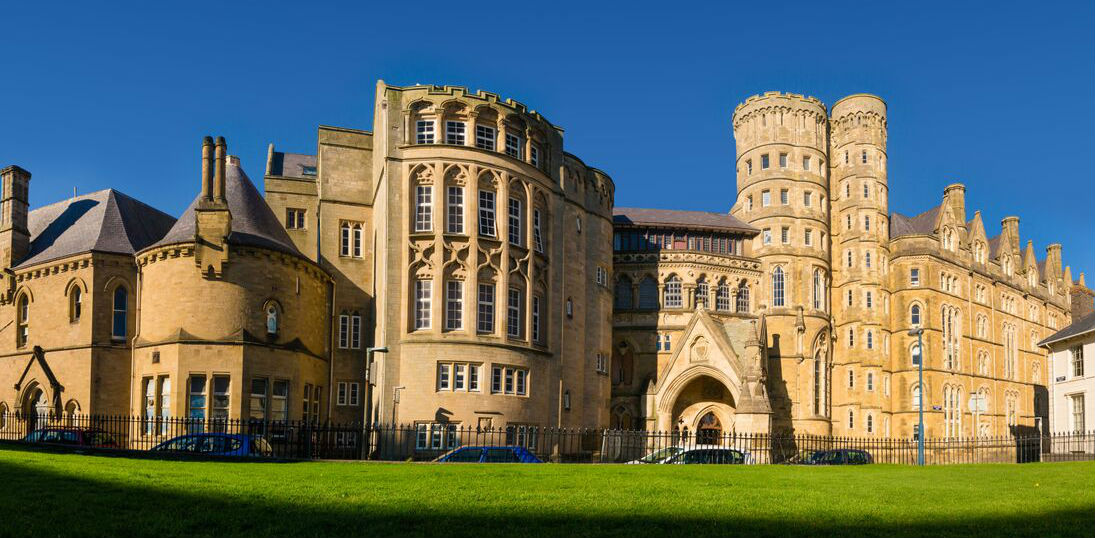 We are grateful and thank all our donors for the support so far.
By making a gift to the Old College appeal, you are joining a transformational group of people who are playing a vital part in securing our future for the benefit of others. As a donor, you will receive regular updates and invitations to special events during the transformation of Old College of Old College as well as to our opening in 2022.
Every named donor will be recognised in Old College for all to see and celebrate. If you give or pledge a total of £500 over the four years, including Gift Aid, your support will be permanently acknowledged in the entrance to Old College and you will also receive a special certificate with an image of Old College designed with our School of Art.
In some special circumstances, naming opportunity for certain spaces in the building can be explored. We welcome discussions on how plaques and commemorative designs could also help us tell the story of how Old College has touched the lives of so many around the world.
If you would like to discuss making a gift or pledge to the appeal, please email alumni@aber.ac.uk or call 01970 62 1568 for further details or a discussion.