67. Kindertransport: William Dienemen's story
Dr Andrea Hammel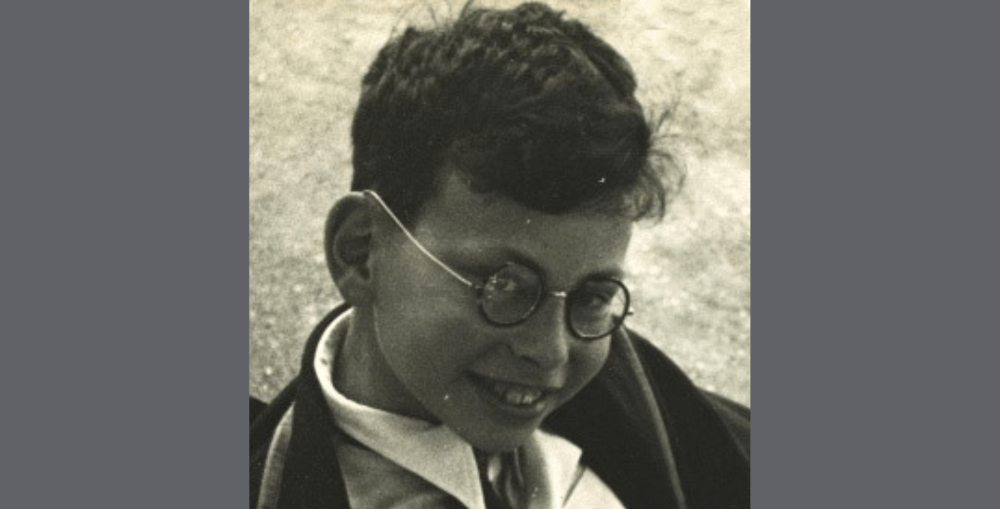 Dr Andrea Hammel has researched refugees who fled from National Socialism to the UK for over twenty years, most recently focussing on child refugees and on refugees finding refuge in Wales.
She researched the life of William Dieneman who came from a Jewish family and witnessed the November Pogrom in Berlin in 1938 aged only eight. His father was arrested by the Gestapo and assaulted.
William was put on a Kindertransport out of Germany in January 1939 with his older sister but their parents were not allowed to accompany them as the British government had strict rules which did not allow most adult refugees to enter.
William and his sister were separated, and accommodated in different foster families and eventually William was given a free place at a boarding school.
Their parents also escaped just before the outbreak of the Second World War but the family was never able to live together again.
William studied Languages and trained as a librarian. He became University Librarian at Aberystwyth and worked at the College until his retirement.
Further Information
Dr Andrea Hammel
Academic Department