84. Challenging different forms of bias in Physical Sciences and Engineering research
Dr Christine Zarges , Dr Saffron Passam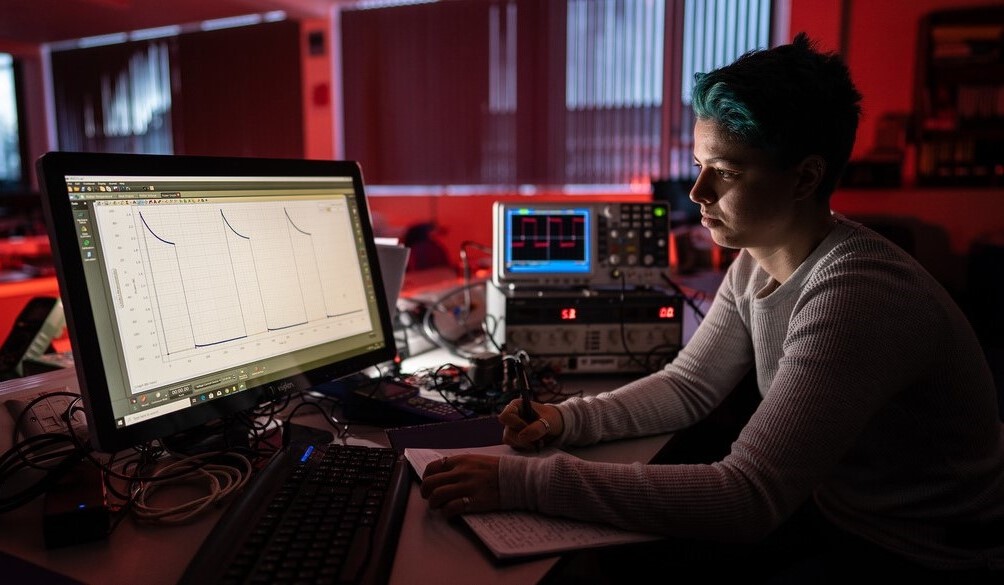 Aberystwyth University was the only Welsh university involved in a multi-million pound EPSRC initiative from 2018 to 2021 to improve equality, diversity and inclusion in engineering and physical sciences.
With colleagues at the University of Birmingham, AU researchers investigated biases in evaluation processes like the Research Excellence Framework and trialled innovative interventions like reverse mentoring.
News: New project to tackle equality, diversity and inclusion in engineering and physical sciences
Further Information
Dr Christine Zarges
Dr Saffron Passam
Academic Department