13. Are men funnier than women?
Dr Gil Greengross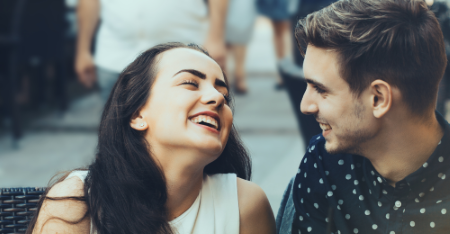 We tested whether the stereotype that men are funnier than women is true.
We found that men were rated as slightly funnier, on average, than women. Results might reflect both evolutionary and environmental effects, where men try to use humour to attract women as mates.
News: Are men really funnier than women?
Twitter: @giligg
Further Information
Dr Gil Greengross
Academic Department