82. The cinema of Cuba: contemporary film and the legacy of revolution
Dr Guy Baron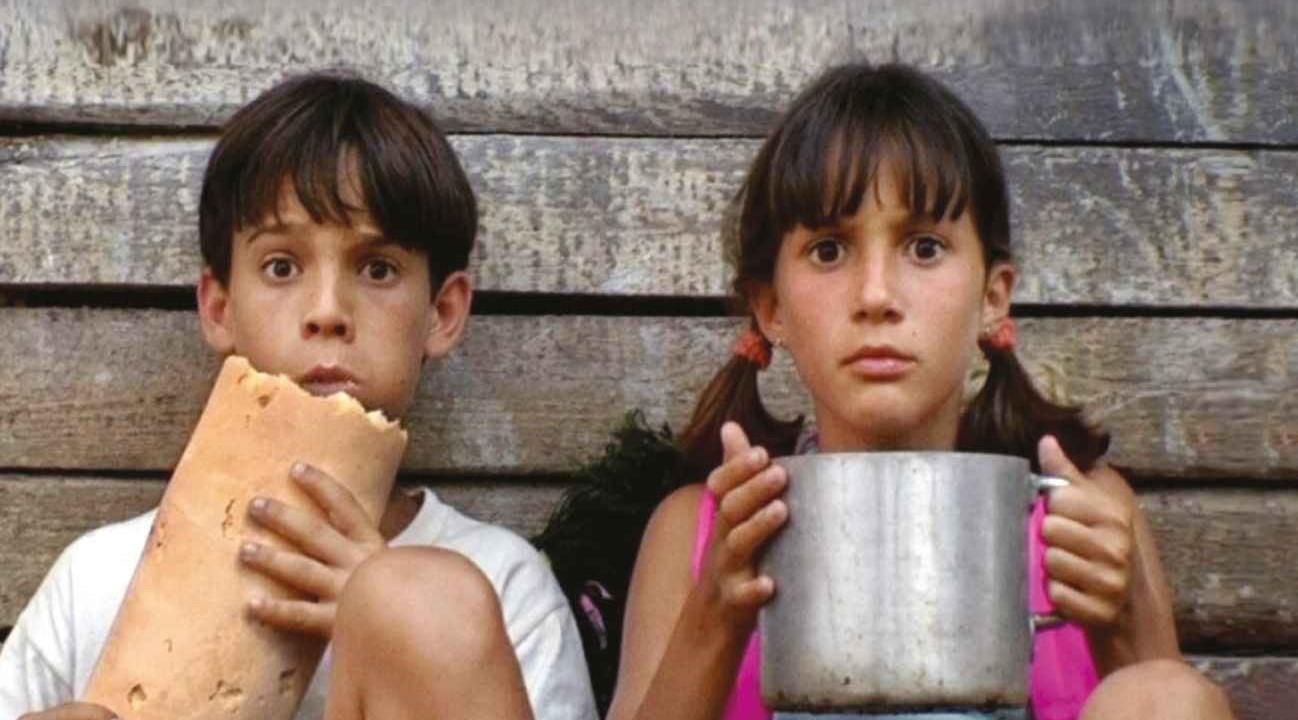 With a British Academy and Aberystwyth University support, a seminar series in both Aberystwyth and Havana, Cuba led to the publication of an exciting and innovative book.
The Cinema of Cuba (I.B. Tauris World Cinema Series, 2017), was inspired by the evolutionary, necessary resourcefulness of Cuban cinema, filmmakers, students and audiences, in order to present a sampling by Cuban, US and UK scholars of all the exciting advances and endeavours in contemporary Cuban film.
The book embraces the energy and contagious enthusiasm of authentic Cuban cinema via a reappraisal of Cuban classics and the integration of ideas from filmmakers, students and academic experts in a number of articles that share in and contribute to the creative ebullience currently evident in Cuban cinema.
It expresses a vital new energy in Cuban cinema, from social criticism, the re-valoration of historical processes through film, re-assessments of gender relations during difficult times of transition, the use of new technologies and much more, that all illustrate a new and exciting path for the Cuban film industry.
Department of Modern Languages – Contemporary Cuban Cinema
Further Information
Dr Guy Baron
Academic Department