138. Seaweed, the super food and surprise weapon in the climate change fight
Dr Jessica Adams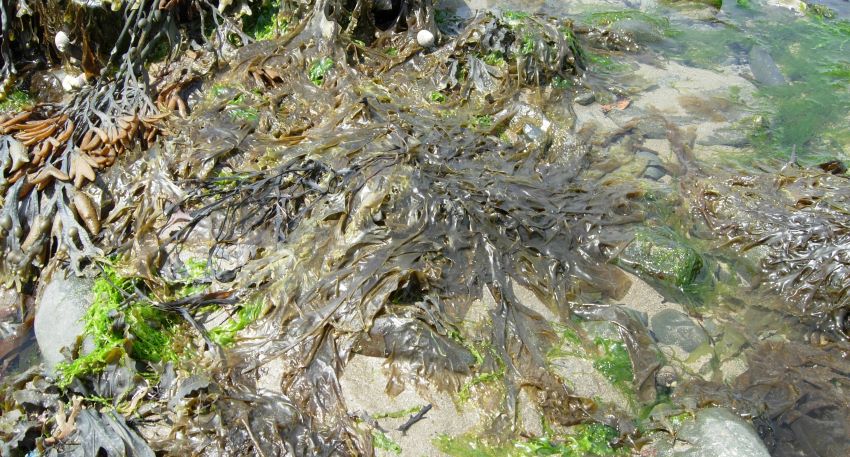 Dr Jessica Adams is a Senior Research Scientist with research interests in seaweed composition and its applications.
Each seaweed colour-group is evolutionarily distinct resulting in their different compositions and properties.
All seaweeds absorb minerals found in the water and subsequently have relatively high concentrations of a wide range of trace elements, including calcium and iodine. Seaweeds are also low in fat and high in protein and fibre and feeding animals seaweed can significantly reduce emissions of methane. They also store carbon, and should be included in climate change mitigation plans.
Seaweeds can be used to make a broad range of products from plastics to textiles to pharmaceuticals; compounds currently generated from the petrochemical industry. Importantly, they do not require land, fresh water or fertilisers to grow. Seaweeds have many uses and that versatility should be considered: they are far more than something eaten in sushi, or an ingredient in ice cream.
News: Natural Resources and the Circular Bioeconomy
Further Information
Dr Jessica Adams
Academic Department