50. Women and health
Dr Martine Robson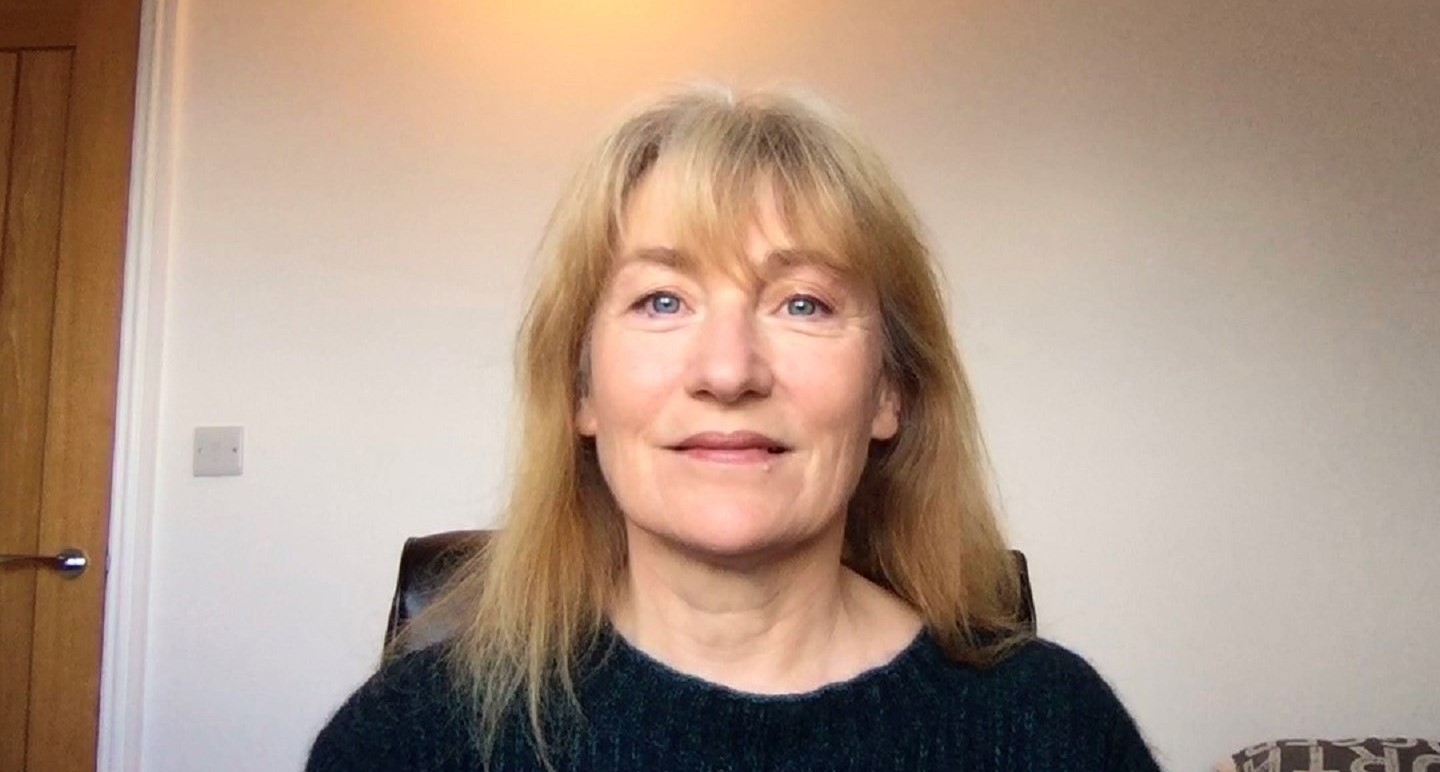 We use concepts such as Foucault's notion of power to explore the wider social forces that shape women's experiences, and the ways that women manage social expectations of physical and mental health.
Our book, Postfeminism and Health, showcases our approach and won the British Psychological Society's 2021 academic book award.
News: Aberystwyth academic clinches British Psychology Society book prize
Further Information
Dr Martine Robson
Academic Department