136. Natural flavour enhancer developed to enable significant salt reduction in foods
Dr Mike Morris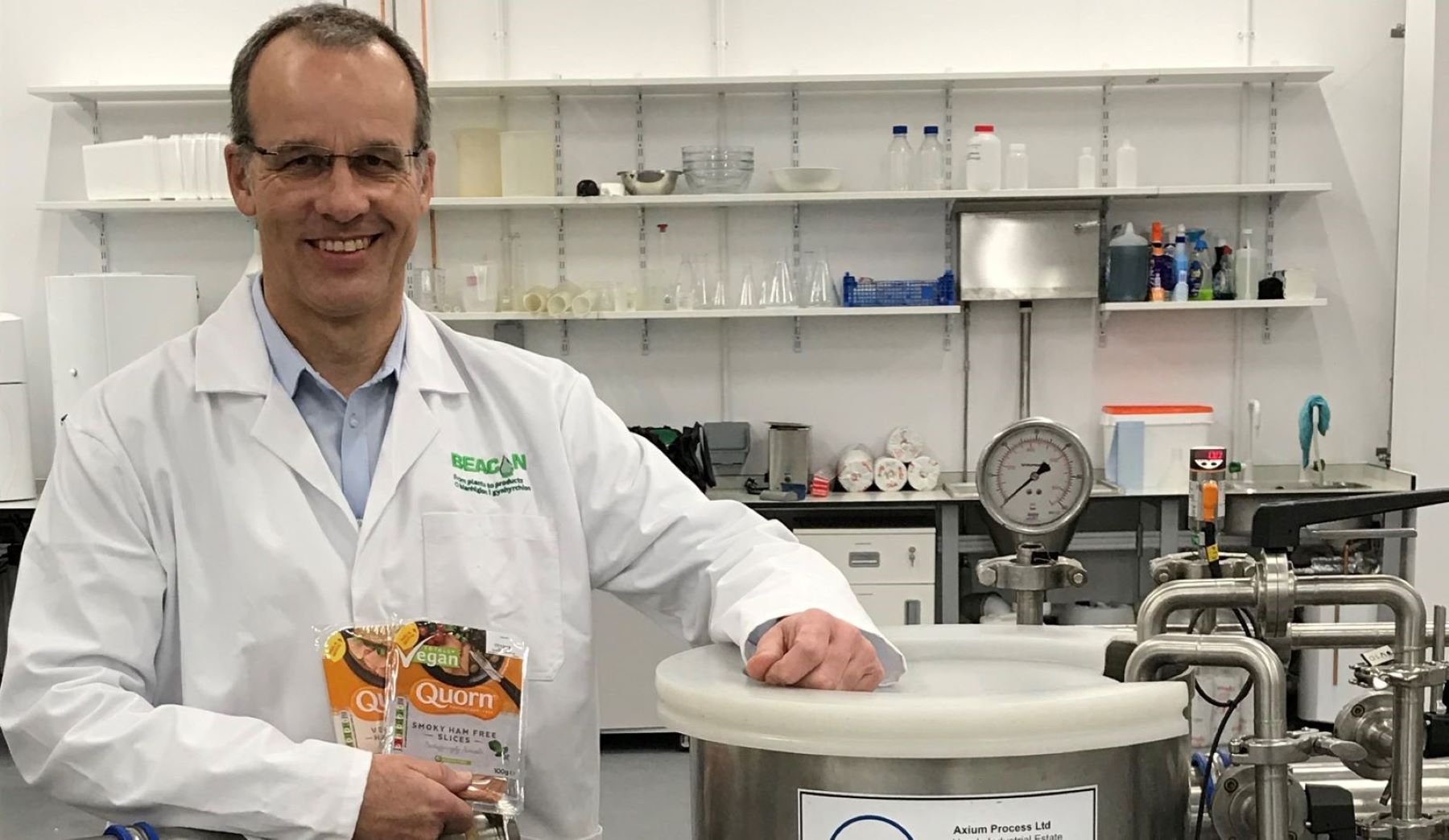 A flavour enhancer has been developed by scientists at Aberystwyth University using a by-product made in production of mycoprotein, the main ingredient in all Quorn products.
This can be used to significantly reduce the salt content of pre-packaged meals and snacks.
News: Natural flavour enhancer developed to enable significant salt reduction in foods
Further Information
Dr Mike Morris
Academic Department