71. Enhancing knowledge and empowering understanding of Welsh-language poetry beyond Wales
Eurig Salisbury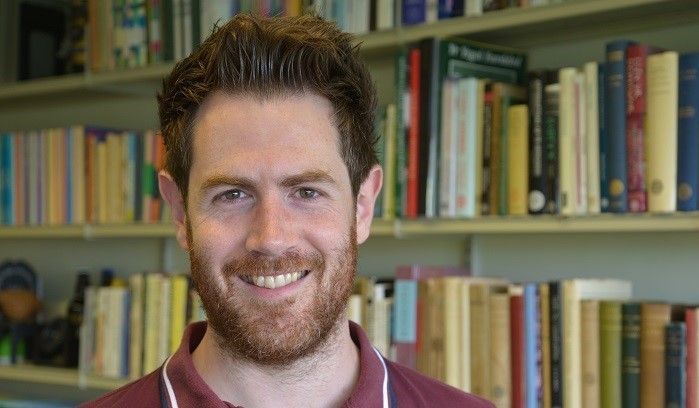 Eurig's work has introduced new perspectives to discussions of historical and contemporary strict-metre verse and its practice, within Wales and on an international stage.
Workshops introduced cynghanedd as an inclusive craft to primary school children in Delhi, India.
These used Eurig's unique and accessible English-language introduction to cynghanedd in his co-authored collection of poetry with one of India's most prominent English-language authors, Sampurna Chattarji.
The Bhyabachyacka and Other Wild Poems represents the first time that the principles of cynghanedd have been outlined and made available in print for children in India.
Welsh and Indian writers launch unique children's poetry book
Further Information
Eurig Salisbury
Academic Department