47. World AIDS day
Prof Colin McInnes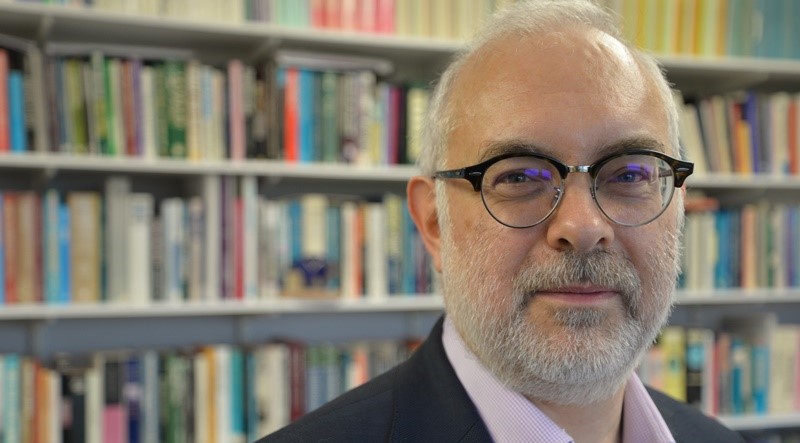 In 2008, the Department of International Politics was awarded a UNESCO Chair for research in HIV/AIDS and health security in Africa.
This, the first UNESCO Chair in Wales and one of only a handful in the UK, recognised pioneering work on health and security undertaken in the Department.
In the decade following the award of the UNESCO Chair, a team of researchers in the department led by Professor Colin McInnes undertook globally significant work on how HIV affected human and national security, the role of conflict in the spread of HIV, and the role of global governance in mitigating the societal impact of the disease.
News: Aberystwyth academic appointed UK UNESCO Vice-Chair
Further Information
Prof Colin McInnes
Academic Department