77. What lurks inside a fatberg?
Prof Joanne Hamilton, Dr Justin Pachebat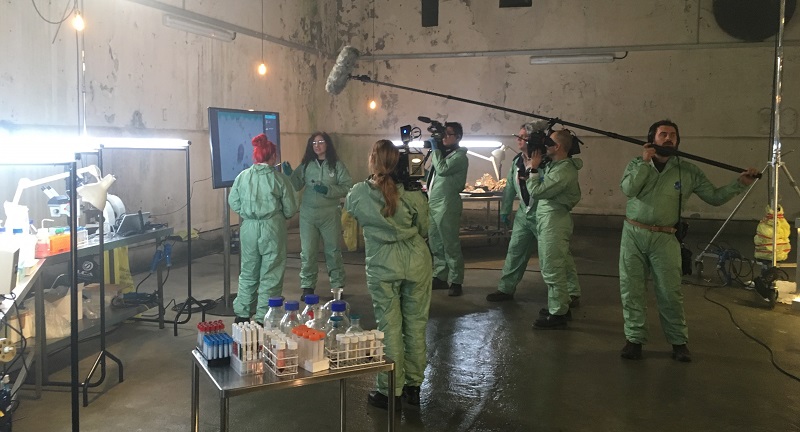 Parasitology experts Professor Jo Hamilton and Dr Justin Pachebat, now part of our Department of Life Sciences, were commissioned by the BBC Science Unit to undertake a molecular analysis of a fatberg and look for parasites and bacteria.
Both were featured in Channel 4's 'Fatberg Autopsy: Secrets of the Sewers', broadcasted in April 2018.
Fatbergs are made up of oil and grease poured down drains, mixed with human sewage and flushed personal items that fail to disintegrate, leading blockages in sewerage systems.
Further Information
Prof Joanne Hamilton
Dr Justin Pachebat
Academic Department