130. F. Gweldolen Rees (FRS)
Prof Joanne Hamilton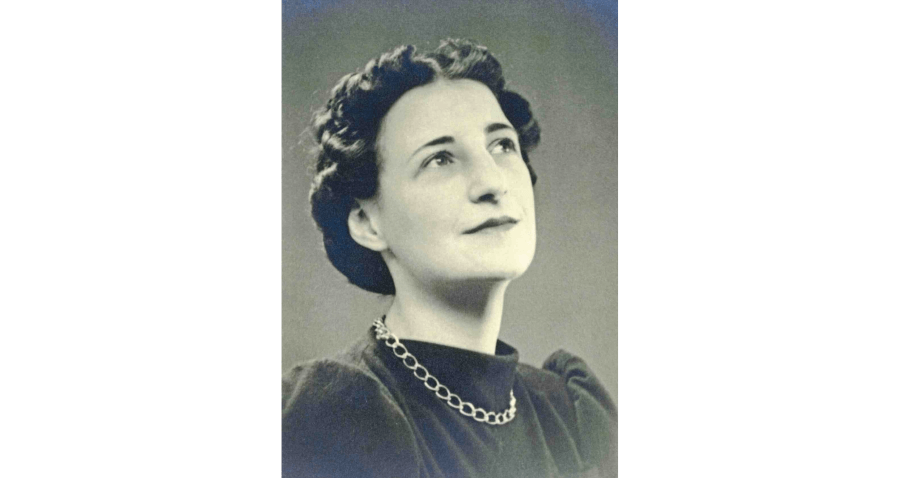 Born in Abercynon on the 3rd July 1906, Gwendolen Rees worked in the Department of Zoology at Aberystwyth from 1930 to 1973, but remained active in her research field as an Emeritus Professor of parasitology until the 1980s.
Her research focused on helminthology, including the lifecycles of trematode and cestode parasites and their relationship with their non-vertebrate intermediate hosts.
As a result, Gwendolen Rees was the first Welsh woman become a Fellow of the Royal Society.
She was also a Fellow of the Institute of Biology, a founder member of the British Society for Parasitology and serving as its President (1972 – 1974) and was bestowed the Linnean Medal in 1990.
She started Aberystwyth's long history of research into parasitology, which remains an area of research excellence to this day.
Further Information
Prof Joanne Hamilton
Academic Department