139. Improving patient outcomes and developing commercial benefits via medical image analysis
Prof Reyer Zwiggelaar, Dr Chuan Lu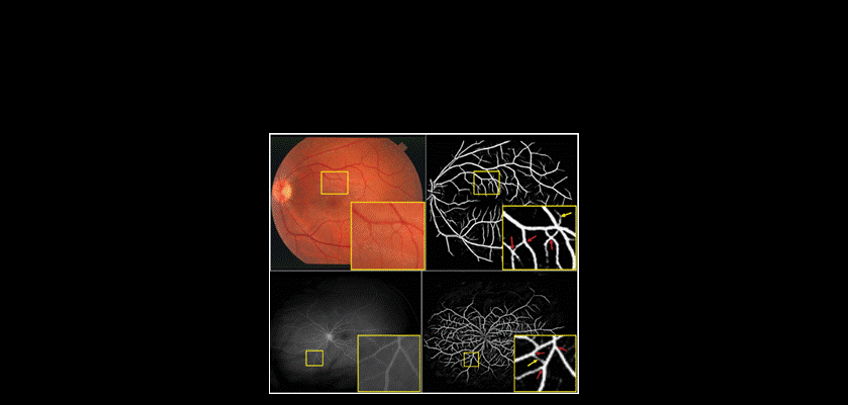 The research on medical image analysis within the Vision Graphics & Visualisation (VGV) research group at Aberystwyth has led to a wide range of impact.
It has enabled developments in healthcare informatics, especially around commercial orthopaedics' segmentation software, the international deep endometriosis standard, multiple sclerosis/stroke segmentation and stroke rehabilitation, and retinal disease treatment.
Such impact has positively affected populations of different sizes, ranging from individual patients to a group of hospitals. It has resulted in changing practices with newly introduced international standard in the relevant healthcare sector, and in benefiting the commercial sector with improved tools that in turn enhance patient outcomes.
Further Information
Prof Reyer Zwiggelaar
Dr Chuan Lu
Academic Department