Student life: learning and living in Aberystwyth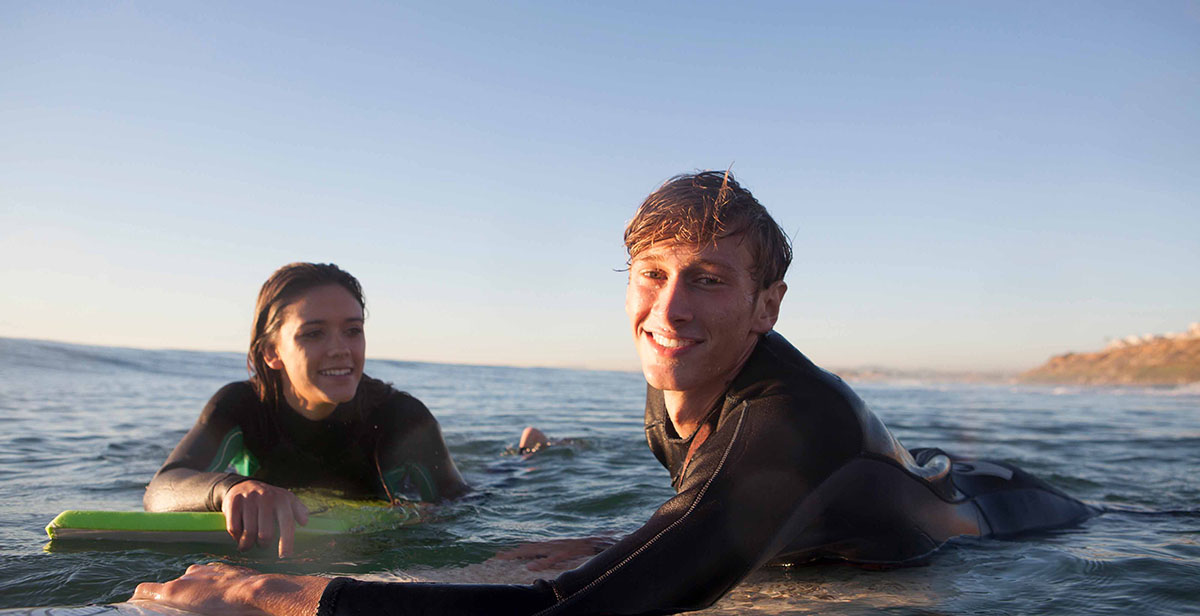 Aberystwyth University not only offers a fantastic learning environment but also an exceptional quality of life.
Aberystwyth has a lively social scene. Our Students' Union runs more than 100 clubs and societies from canoeing and computer gaming to moot debates and musical theatre. Our Penglais campus is also home to Wales's largest Arts Centre with a boutique cinema, theatre and live music venue as well as exhibitions, classes, cafes and a bar.
Aberystwyth University's campus has everything that you need on your doorstep, including the most important services and facilities gathered together at the centre of campus. The campus is also within walking-distance of town and the famous Aberystwyth seafront.
Our campus is home to our accommodation, restaurants and cafes, the Students' Union, teaching and studying facilities including two libraries and the National Library of Wales (a copyright library) adjacent to campus.
As a student at Aberystwyth University, our inclusive and safe environment will give you a chance to try different things, make new friends but more importantly, be yourself.