Student Recruitment and Widening Participation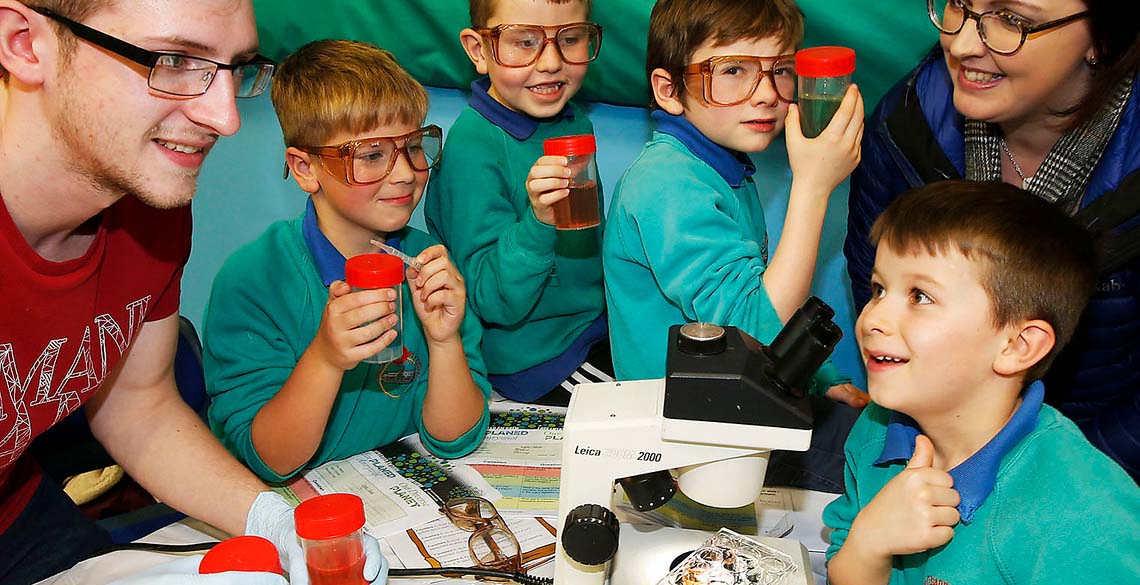 Aberystwyth University is fully committed to the Funding Council's and the Welsh Government's priorities and to the removal of barriers (whether physical, social, cultural, or financial) to Higher Education.
Aberystwyth University has a long-standing commitment to widening access to groups of people who have traditionally been under-represented in Higher Education. We provide support for students, to increase access, achievements, and retention, for those who are from widening access backgrounds, particularly those from care, who are young carers, or who have been estranged from their families.
Raising Awareness - Raising Aspirations - Raising Attainment