Live Chat Events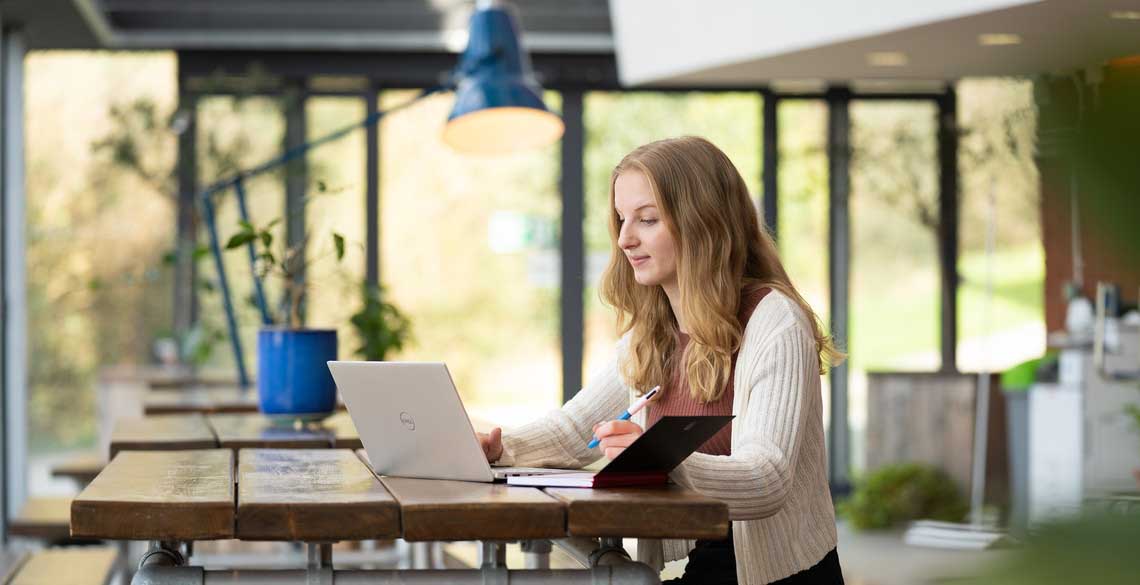 Use our live chat facility which, when active, will appear on the right-hand side.
Over the course of the year, we run a series of live chat events. Details of future sessions will be advertised on this webpage.
Join our upcoming Live Chat Event on Monday 16 January between 16:00 - 18:00 where our team will be online to answer any queries you may have regarding our Entrance Scholarship.