Contact us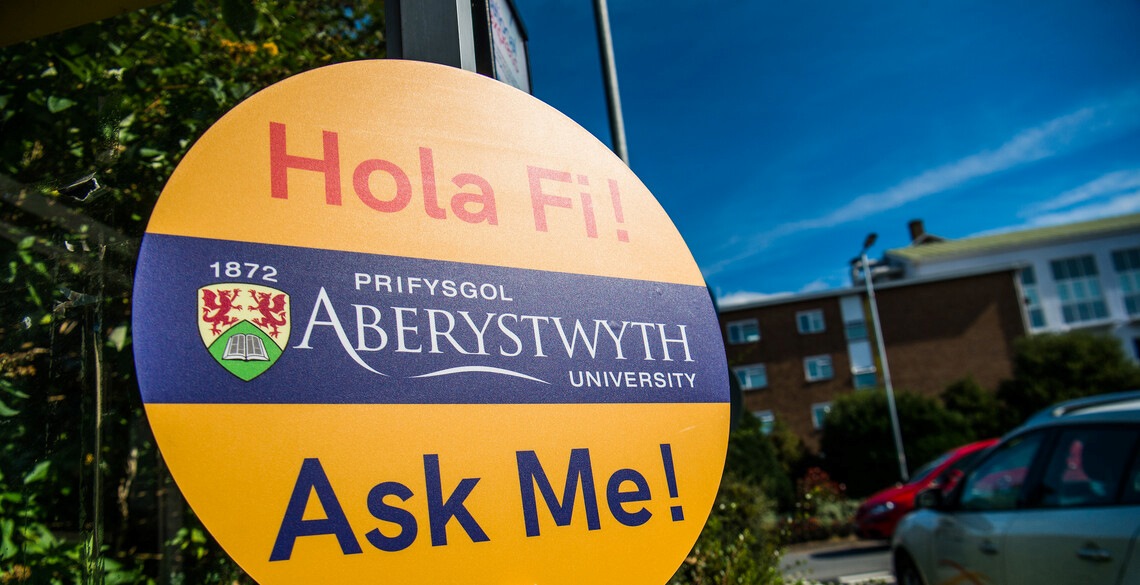 How to contact us
Please do not hesitate to use the contact details below to contact us with any queries.
If you are a student and would like to report an area where the university could improve your student experience, please use the Tell Us Now contact form.
Opening Hours
Monday - Thursday: 9:00 am - 5:00 pm
Friday: 9:00 am - 4:00 pm
Saturday - Sunday: Closed
Postal Address
Department of Theatre, Film and Television Studies,
Aberystwyth University,
Parry-Williams Building,
Aberystwyth,
Ceredigion.
SY23 3AJ
Telephone
Department:

+44 (0)1970 62 2828

Admissions: +44 (0)1970 62 2021
Staff Contact Details