Live Chat Events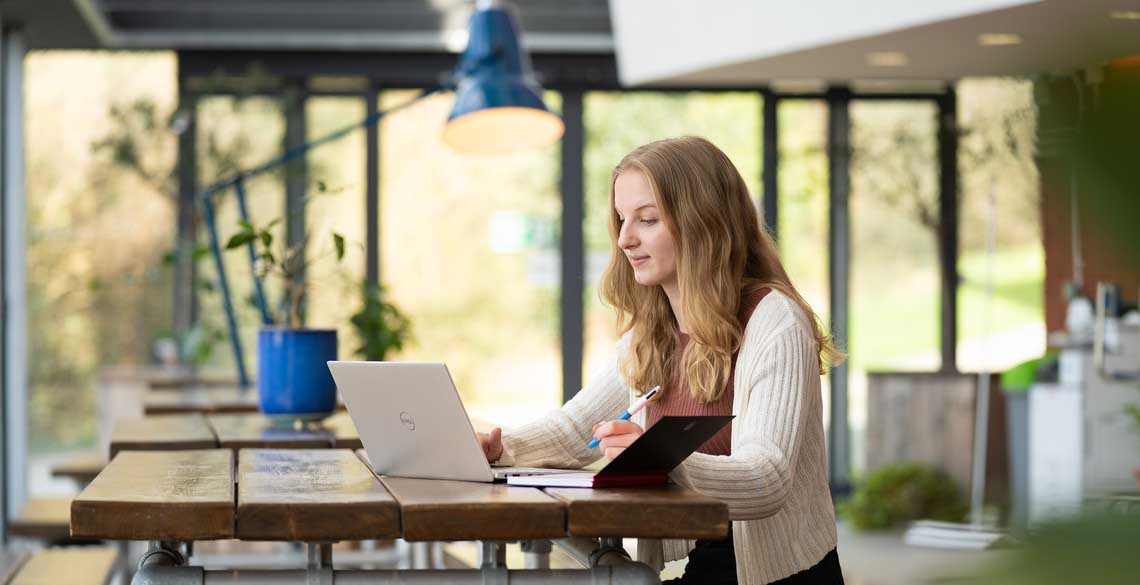 Aberystwyth University will be running live chat events during March and April.
This is your opportunity to get in touch and talk online on a variety of subjects; from what it's like to study at Aberystwyth, student life, accommodation, and much more. We welcome big and small questions - whatever you have playing on your mind regarding your choice of university, feel free to get in touch.
The Live Chat events will be held on Wednesdays between 4-6pm on the following dates:
8 April
15 April
22 April
29 April
Use our live chat facility which will appear on the right-hand side (active during times and dates listed above), to chat and ask about studying and student life in Aberystwyth. If you have questions about our courses and facilities, colleagues from our academic departments will be available to answer these as well.
Want to experience Aberystwyth University from the comfort of your own home? Join our Online Open Day on the 5th of May.