Contact Us
If you are a student and would like to report an area where the university could improve your student experience, please use the Tell Us Now contact form.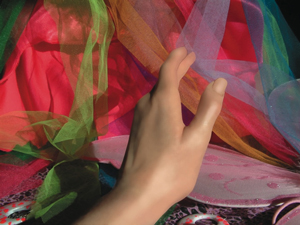 For general enquiries, including admissions: call +44 (0)1970 622460 or email artschool@aber.ac.uk
For enquiries regarding our exhibition programme or artworks held by the School of Art Museum or Ceramic Collection contact Neil Holland (Curator of Collections) on 01970 622467 / neh@aber.ac.uk or Louise Chennell (Ceramic Archive Assistant) on 01970 622192 / loc@aber.ac.uk.
Contact information for all School of Art staff may be found here.
If you can't find who you are looking for, try Aberystwyth University's Staff Email and Telephone Contact Information.
All correspondence should be addressed to the School of Art, Aberystwyth University, Buarth Mawr, Aberystwyth, Wales UK, SY23 1NG.