Dr Samuel Raybone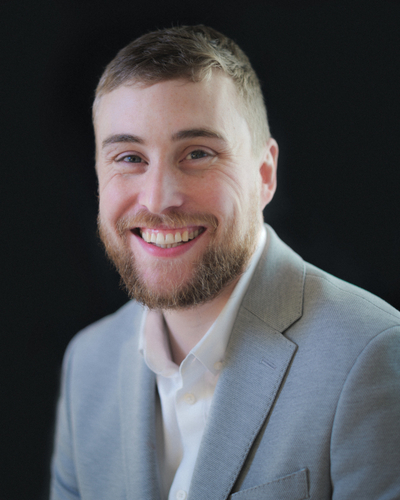 Lecturer in Art History
Contact Details
Profile
I am a historian of art and visual cultures, specialising in the history and historiography of Impressionism; nineteenth-century photography; and ephemera (transient, disposable images like postage stamps, restaurant menus, and trade cards). I take an interest in critical theory, most recently Walter Benjamin's writings on modern historicity, temporality, and aesthetics.
My forthcoming book, Gustave Caillebotte as Worker, Collector, Painter re-interprets the career of this once-forgotten painter by foregrounding his compulsions to work and to collect.
My present research examines intersections of class, disability, and masculinity in nineteenth-century medical photography; Impressionism, collecting practices, and nation-building in Wales; and ephemera as evidence for an alternative aesthetics of modernity.
I teach broadly on European art and visual culture in the eighteenth, nineteenth, and twentieth centuries; photography from 1839 to the contemporary; critical theory and research methodologies; and art historiography.
Teaching
Publications
Raybone, S
2020,
Gustave Caillebotte as Worker, Collector, Painter
. Bloomsbury Publishing.
Raybone, S
2017,
Post-Impressionists: Masterworks
. Flame Tree.
Raybone, S
2017, '
Review of Gustave Caillebotte. Painting the Paris of Naturalism, 1872-1887 by Michael Marrinan
',
Burlington Magazine
, vol. 159, no. 1374, pp. 732-733.
More publications on the Research Portal