Study Abroad with DGES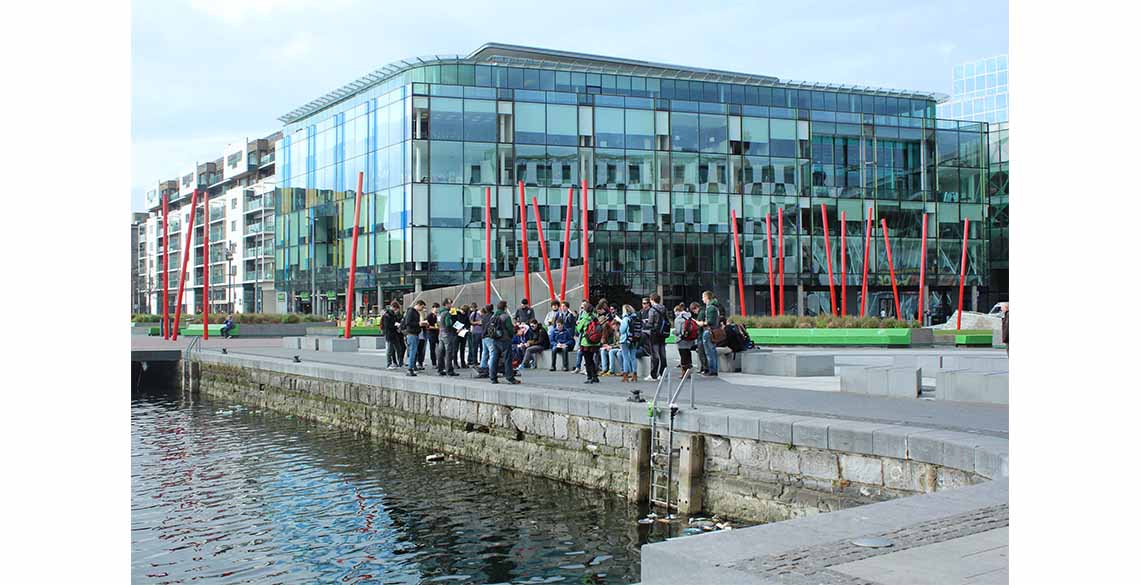 Here in DGES we offer a number of opportunities to take part in student exchanges across the world.
If you would like more information about any of the exchanges listed below, please contact the DGES Exchanges Coordinator Dr Andy Hardy (ajh13@aber.ac.uk) or see the Aberystwyth University International Office website (www.aber.ac.uk/en/international/study-abroad).
Potential destinations
We have a number of exchange links with universities across the world where you can spend you second year of study:
(subject codes: EES: Environmental Earth Science, ES: Environmental Science, PG: Physical Geography, HG: Human Geography)
‌Study at Williamette University in Oregon, the oldest university in the western United States
Live within the "most scenic campus in America" at the University of Montana
Support the Bulldogs American football team at the University of Georgia
Studying in Europe with Erasmus +
We currently offer the opportunity to study abroad as part of the Erasmus+ scheme, where you can spend the 1st semester of your final year at one of our Institutional partners.
Coming soon: Wageningen University, Netherlands
"It is very open, friendly and enjoyable. I love it!"
"The best thing was learning to ski and standing in the EISCAT radar dish"
"I would definitely do it again and I recommend it"
‌Live and study in the unique environment of UNIS in Svalbard, the northernmost institution for higher education
NOTE: We are constantly generating new links with institutions across the world so watch this space for new exciting opportunities!