Dr Ciaran Robb MA Environmental Science & Geography (Dundee), Phd (Scott Polar Research Institute, Cambridge)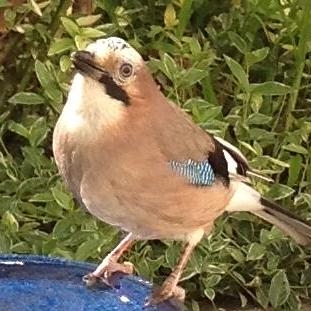 Profile
I am a Research Associate in the Earth Observation and Ecosystem Dynamics Research Group and joined the department in January 2018. I currently work on developing algorithms and software for processing UAV imagery.
Prior to joining Aberystwyth University, I worked as a Research Associate in Earth Observation at the Centre for Land & Climate Research, University of Leicester, where I developed algorithms for near real-time detection of forest clearence using Sentinel 2 data.
I did my undegraduate degree at the University of Dundee (MA Env. Science & Geography), then went on to do a PhD at the Scott Polar Institute, University of Cambridge.
Research
My research interests are principally in the computational aspects of image processing and geospatial analysis, in the areas of geomorphology, landcover mapping and change detection. My current research involves developing processing algorithms and end-user mapping products from drone imagery in collaboration with QinetiQ.
My Phd concerned developing automated routine for mapping glacial geomorphology using airborne LiDAR, swath bathymetry and aerial photography.
My research at Leicester involved developing a near real time forest clearence alert system, details on which may be found here:
During this time I developed geospatial_learn, a python library for geospatial processing and applying machine learning libs to geospatial data. The algorithmic aspects of Forest Sentinel are derived from functionality in this library.
Git hub site:
https://github.com/Ciaran1981/geospatial-learn
Docs:
https://ciaran1981.github.io/geospatial-learn/docs/html/index.html
Research Groups