Dr Jesse Heley
BA, MA and PhD from DGES.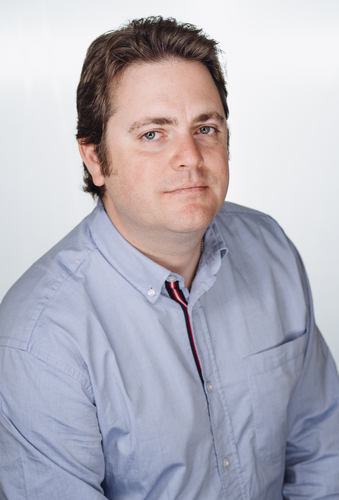 Please note: The Welsh version of this profile contains additional or more detailed information.
Profile
Jesse Heley was awarded a BA and MA from the University of Wales, Aberystwyth. Having completed his Ph.D. at the same institution on the subject of 'Rurality, Class, Aspiration and the Emergence of a New Squirearchy', Jesse was appointed as a Research Associate in DGES in 2009. He took up a Lectureship in Human Geography in the same department in April 2012.
Jesse is Research Associate of the Wales Institute of Social & Economic Research, Data & Methods (WISERD). He is the Director of Employability & Enterprise for the Institute of Geography, History, Politics and Psychology.
Teaching
Module Coordinator
Lecturer
Coordinator
Tutor
Additional Lecturer
Research
Jesse's research is situated within the broad fields of political geography, economic geography & spatial planning, being particularly concerned with rural restructuring & shifting class dynamics in the British countryside. Currently, Jesse's research addresses; the nature & impact of globalization in rural localities; rural governance and regional institutions; the role of older volunteers in shaping & maintaining rural services & development; & ethnography & the ethical implications of undertaking 'native', 'local' & 'insider' research.
Current Funded Research Projects:
'Rural-Urban Outlooks: Unlocking Synergies (ROBUST)', European Union Horizon 2020 Societal Challenges (Co-I), Website: www.rural-urban.eu
ESRC Civil Society Research Centre (WISERD) Theme 'Leader, Polarization, Austerity & Civic Deficits' www.wiserd.ac.uk
Selected Previous Research Projects:
'The Global Countryside: Rural Change and Development in Globalization (GLOBAL-RURAL)', European Research Council Advanced Grant, 2014-19 (Co-I, with Michael Woods). Website: www.global-rural.org
Current PhD students
Beth Saunders, Fidel Budy, Emanuele Amo
Research Groups
Publications