Mr Jack Cook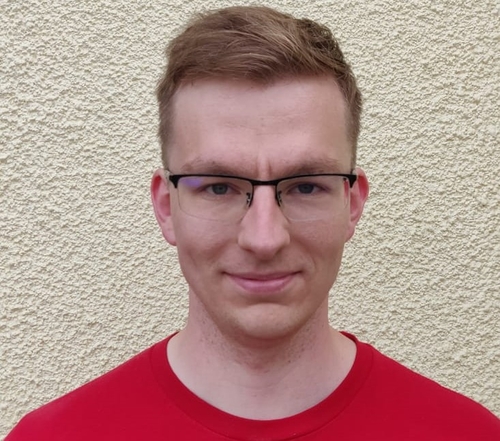 Profile
Jack is passionate about the use of Earth Observation and Remote Sensing particularly in the use for Environmental services, such as biomass mapping. His passion was ignited during his Physical Geography Undergraduate Degree at Aberystwyth University, which he decided to further pursue down a Master's degree focusing on Remote Sensing and GIS, also at Aberystwyth University.
Since then he has been involved in 3 research projects, focusing on the biomass mapping of Mangrove forests in Honduras (Operation Wallacea), mapping globalisation impacts on rural communities (Global Rural), and developing space industry services and products for the Welsh economy (GEOM).
Research Groups
Publications
Woods, M
& Cook, J
,
Storymap: Deconstructing the New Zealand Dairy Boom
, 2019, Web publication/site.
Woods, M
, Onyeahialam, AI
& Cook, J
,
Storymap: How Milk went Global
, 2019, Web publication/site.
More publications on the Research Portal