Mr Jack Cook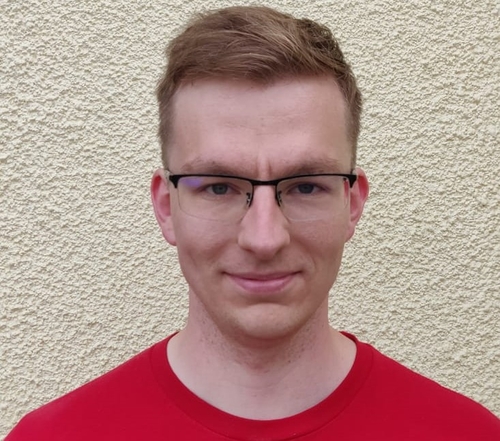 Research Technician
Contact Details
Profile
Jack is passionate about the use of Earth Observation and Remote Sensing particularly in the use for Environmental services, such as biomass & Carbon mapping. His passion was ignited during his Physical Geography Undergraduate Degree at Aberystwyth University, which he decided to further pursue down a Master's degree focusing on Remote Sensing and GIS, also at Aberystwyth University.
He is currently undertaking a Staff PhD within IBERS focusing on Developing new Technologies for Decision Making in Upland Areas in Wales. Simultaneously, he is working as a Research Technician within the UKRI funded Greenhouse Gas Removal via Accelerated Peatland Restoration project based at Pwllpeiran upland Research Centre.
Previous research projects include focusing on the biomass mapping of Mangrove forests in Honduras (Operation Wallacea), mapping globalisation impacts on rural communities (Global Rural), and developing space industry services and products for the Welsh economy (GEOM).
GRR removal via Accelerated Peatland Formation - https://www.ggrpeat.org/
Pwllpeiran Upland Research Centre - https://www.aber.ac.uk/en/ibers/research-and-enterprise/pwllpeiran/ / https://www.facebook.com/pwllpeiran/
GEOM - https://geomwales.org/
Global Rural - https://www.global-rural.org/