Dr Sinead O'Connor
BA (Hons) European Studies, PhD Human Geography, University College Cork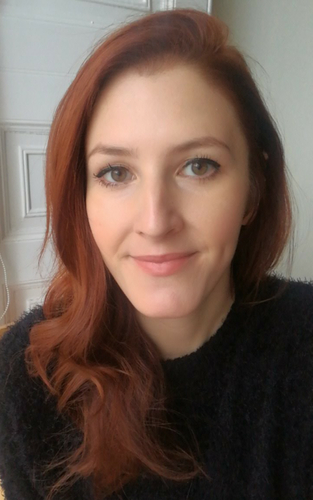 Lecturer - Foundation Year Programme Leader
Contact Details
Profile
I completed my PhD at University College Cork, Ireland in 2016. My work explores the geographies of encounter, the politics of difference, migration, and the internationalisation of Higher Education.
Teaching
Module Coordinator
Coordinator
Tutor
Lecturer
Research
My work investigates 'encounters' taking place between diverse social groups in different public and private spaces, examining the meaning of these interactions for individuals' sense of belonging or exclusion in the city and university.Through the experiences of international students, I also engage with the role of internationalisation in shaping the university itself and international students' experiences. I have a strong interest in issues of diversity, intersectionality, racism and prejudice, and how these are articulated in the everyday geographies of peoples' lives. The consequences of internationalisation strategies are a particular aspect of my research, as student mobility becomes an increasingly significant feature in Higher Education.
Responsibilities
Foundation Year Programme Leader
Publications
O'Connor, S
, Goodwin-Hawkins, B
& Jones, RD
2020, '
Exchange and twinning in an age of borders: (inter)nationalism, mobility, encounter, and participation
', RGS-IBG Annual Conference 2020, London, United Kingdom of Great Britain and Northern Ireland,
01 Sep 2020
-
04 Sep 2020
.
O'Connor, S
2017, '
Problematising strategic internationalisation: tensions and conflicts between international student recruitment and integration policy in Ireland
',
Globalisation, Societies and Education
, no. 3 , pp. 339-352.
https://doi.org/10.1080/14767724.2017.1413979
O'Connor, S
2016,
Encounter, Interaction and the University: Producing Practices of Inclusion and Exclusion of International Students
. in T Abebe, J Waters & T Skelton (eds),
Labouring and Learning, Geographies of Children and Young People.
vol. 10, Geographies of Children and Young People, vol. 10, Springer Nature, pp. 1-21.
https://doi.org/10.1007/978-981-4585-97-2_14-1