Why Study Mathematics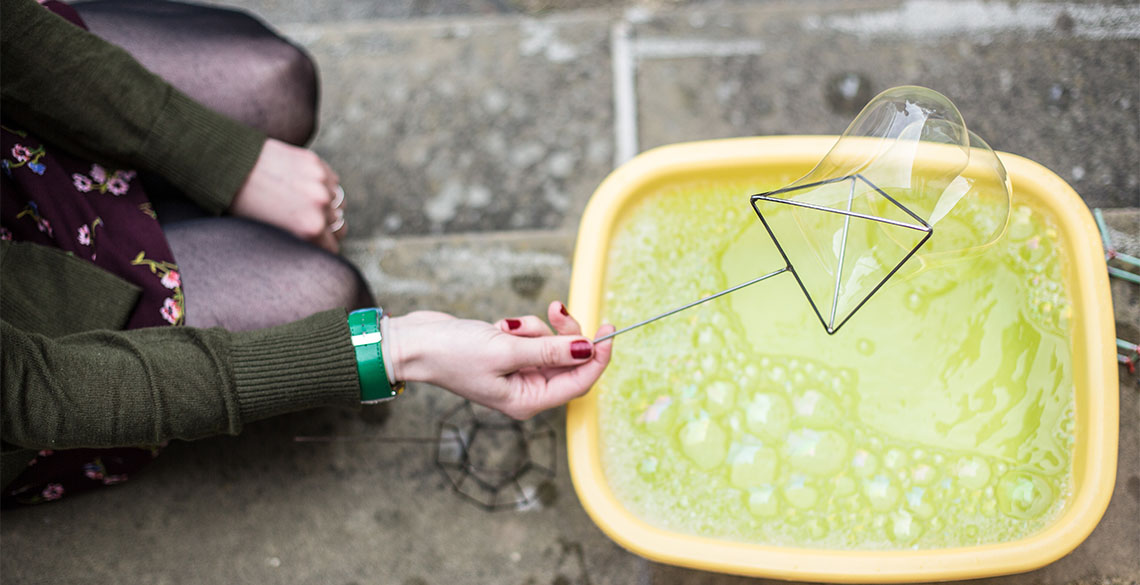 Working with other academic departments, within the University, the Department of Mathematics offers unique choices for Postgraduate study.
Taught MSc Courses
The Department of Mathematics at Aberystwyth collaborates with the department of Computer Science and the Institute of Biological Environmental and Rural Science to provide an MSc in Statistics for Computational Biology. The scheme is designed to introduce key, practice-based skills in statistics and will be of interest to students that are looking for the minimum entry-level qualification for many excellent employment opportunities in pharmaceuticals, advanced agriculture and in public health. For more information please see the details of our Taught MSc Programme.
Research Degrees (PhD, MPhil)
How to Apply