Celebrating International Women's Day 2017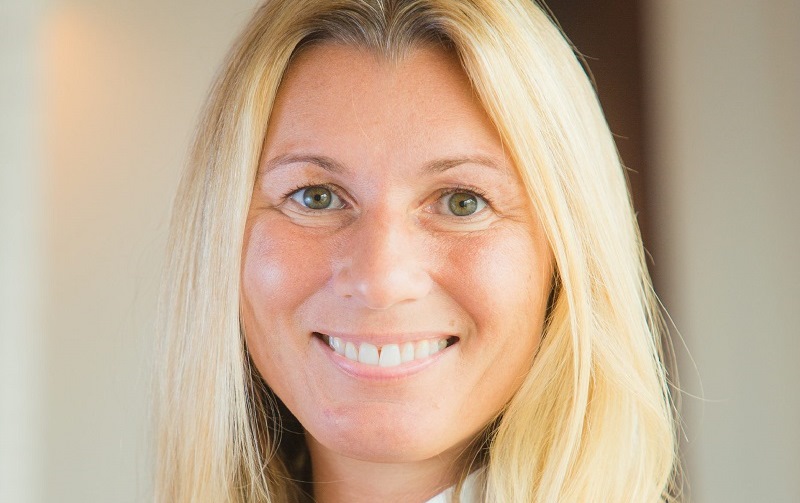 Dr Dawn Mannay is one of the speakers at the Creating An Equal Future: A Conference for International Women's Day 2017
A series of events is being held across Aberystwyth University to mark International Women's Day 2017.
The wide-ranging programme provides opportunities for students, staff and members of the local community to come and celebrate women and their achievements.
One of the main events is a special one-day conference Creating an Equal Future, A Conference for International Women's Day 2017 on Tuesday 7 March 2017.
Hosted in partnership with The Women's Equality Network (WEN) Wales, the conference is free but places are limited.

Other highlights include:
A roundtable discussion on 'What does it mean to be a woman in contemporary international politics' hosted by the Department of International Politics.
A special screening of 'Dry', an inspirational film based on a true story of a young girl growing up in Nigeria which was filmed in location and in Aberystwyth.
Commenting on the programme of activities, organiser Ruth Fowler said: "After last year's success, we look forward to this year's International Women's Day with even greater anticipation. We've assembled a programme which brings together some inspirational guest speakers. Aberystwyth is an inclusive University and all are welcome to attend these events.'
International Women's Day has been celebrated in countries across the world on 8 March since the turn of the twentieth century.
The Director Equality at Aberystwyth University, Dr Debra Croft, said: "Events in celebration of International Women's Day on and around the 8th March have been part of the annual calendar at Aberystwyth for many years. The events aim to highlight the work and achievements of women in our institution and across the world, whilst also providing a platform for the discussion and debate of wider issues faced in gender equality. 
"This year, where we are working towards the Athena SWAN Gender Chartermark renewal, I hope that the various discussions and conversations will inform our plans for the next 3 years. The events are evidence of our ongoing commitment to gender equality in Aberystwyth – an acknowledgment that equality is an issue for all. The 'One World Week' events which also run in the same week will highlight this."