Danger that longer-term health problems ignored as virus pandemic bites - expert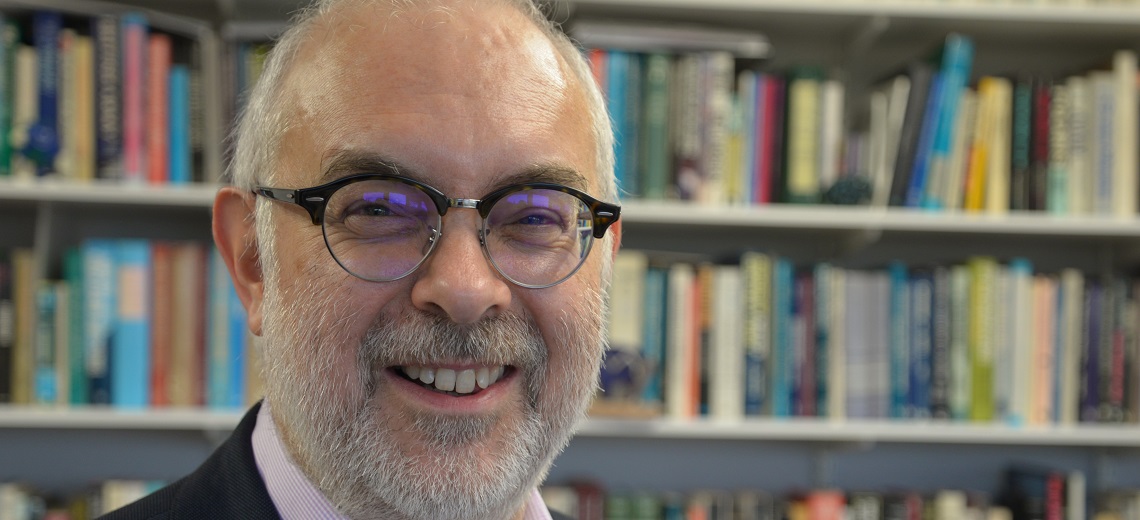 Longer term health challenges risk being neglected as governments focus on the Coronavirus pandemic, a global health policy expert has warned.
Around the world, there are an estimated 829,000 deaths each year from diarrhea as a result of unsafe drinking water, sanitation and hand hygiene.
Professor Colin McInnes, Pro Vice-Chancellor at Aberystwyth University, and a former consultant to the World Health Organisation and former member of their expert group on Global Health Diplomacy made the comments in a public lecture entitled the "International Politics of Covid19".
In the lecture, the leading academic warns that the Coronavirus crisis is likely to exacerbate tendencies to concentrate on short term health issues, with a focus on the 'acute over the chronic health problems' and 'outbreaks over endemic conditions'.
Professor McInnes said: "One of the biggest reasons for disease outbreaks is global poverty, and addressing global poverty is just such a big problem that no-one wants to tackle it on head on.
"So, the consequence of COVID on health policy is that it reinforces a particular way of addressing health issues, or a particular range of health issues. So, we are much more comfortable addressing outbreaks over endemic conditions. We are much more comfortable with the effects of illnesses than addressing the causes of illnesses."
Professor Colin McInnes also said that a lack of global leadership and a perception that international institutions have failed to tackle the Coronavirus could contribute to the decline of globalisation.
He added: "I seriously think the jury is out ... I'd say that globalisation is in crisis. Because what we are seeing now is a global crisis, where global institutions haven't provided the solutions.
"So, the World Health Organisation is doing a lot better than it did with Ebola, but that's not very difficult ... it was mostly rightly criticised for the handling of the Ebola crisis. It is doing better now.
"But I think, generally speaking, what we are not seeing is global institutions lining up shoulder to shoulder with a concerted view of what should be done. I think the globalisation moment may be passing ... At the moment, I don't think globalisation is working to address COVID, so I think it will add to the movement away from globalisation."
Aberystwyth University will be holding its next public lecture in the same series on Wednesday the 8th July discussing contemporary issues in US politics with Dr Warren Dockter and Dr Jenny Mathers.