Visitor Parking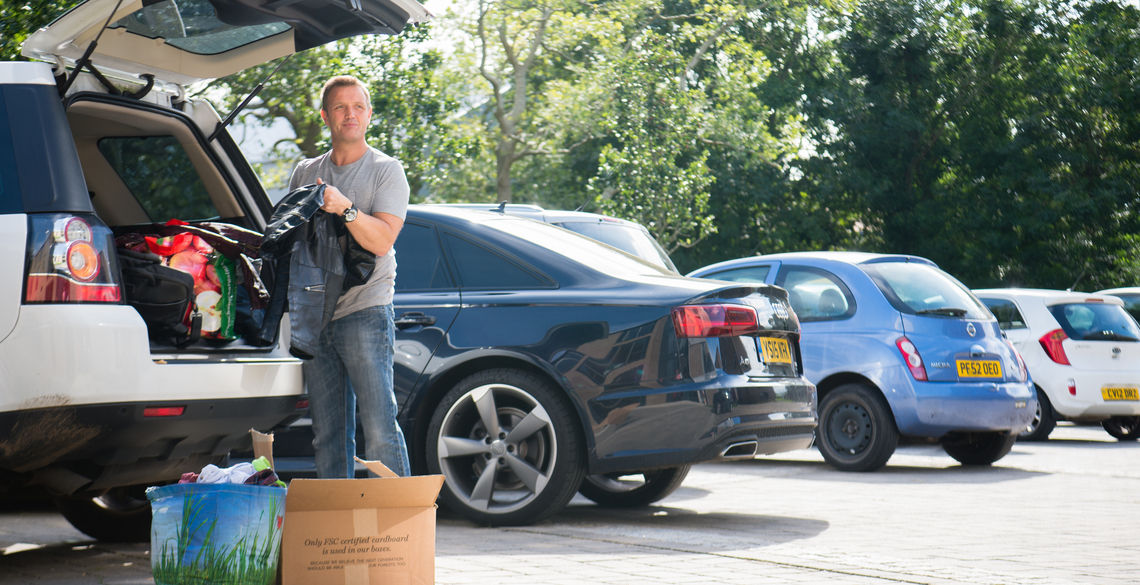 There are approximatley 200 University-owend or controlled car parking spaces in Aberystwyth. All vehicles that park in these areas must display a valid parking permt or a vaild pay and display parking ticket.
Do I need a parking permit?
You do not need a parking permit to park in Visitors car parks, though most of these car parks require you to purchase a pay and display parking ticket.
Occasional visitors to University Departments may be issued with a Day Parking Permit which will permit parking within staff car parks. Please contact the department you are visiting to confirm if you will be issued with this permit.
Please note: If you are visiting the university to attend a conference, seminar or other special event, there may be special parking arrangements in place - please check with the organizer.
How much does visitor parking on campus cost?
Parking charges are approved by the Finance and General Purposes Committee of the University and are revised each year. Parking charges for the 2017-2018 academic session are:
Art Centre Pay and Display Car Park:
Up to 1 hour: 50p.
Up to 2 hours: £1.00.
Up to 4 hours: £2.00.
All day: £3.00.
Sports Cente (cage) Car Park:
3 hour parking maximum for all users, no return within 1 hour.
What happens if I park without a permit or pay and display parking ticket?
In the first instance,any vehicle contravening the University Parking Regulations will be issued with a warning notice. In the case of a second contravention, a Parking Charge Notice will be issued and attached to the windscreen. The charge is £80 but if the debt is paid promtly (within 14 days) a 50% discount will be applied (£40). More information can be found on the Parking Regulations webpage.