Staff Parking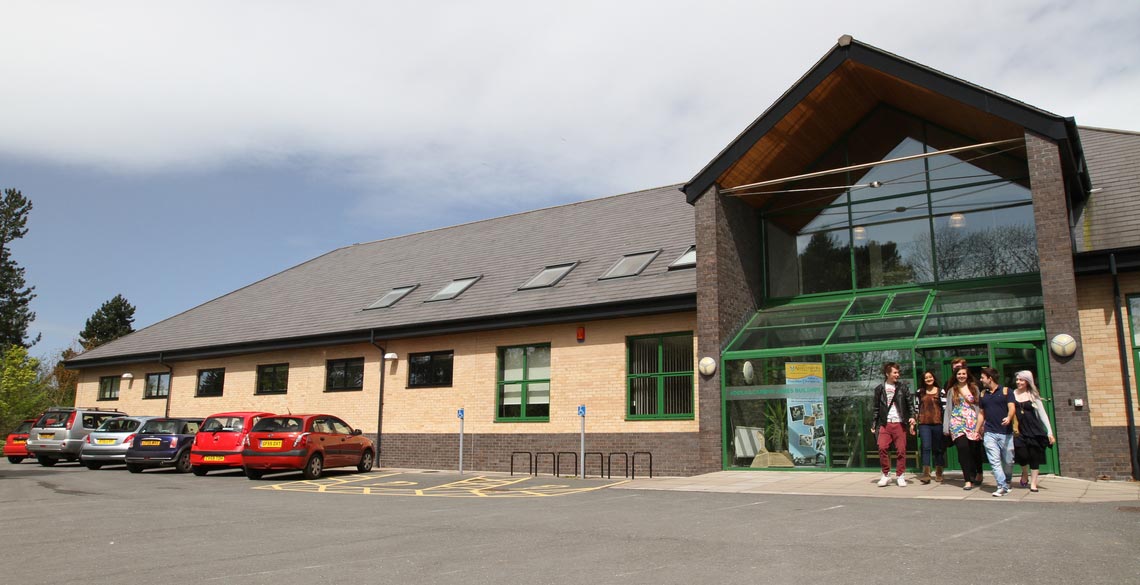 Please see the information below in regards to staff parking:
Staff permits
Once you have applied for a permit, it can be collected from Cwrt Mawr Amenity Block between 10am-4pm Monday to Friday.
Permits issued will remain valid until further notice.
Full and Part Time staff
To request a new permit please log into your Aber People account, select your employment, followed by your personal information, then select the 'Deductions' tab.
Please note: Part-time staff are classed as those working 20 hours per week or less. A member of staff will have a current AU contract and is able to provide a payroll number.
Casual staff, or those unable to pay through their salary
If you are a casual member of staff, or unable to pay through your salary, please buy your permit through the online shop.
Retired, Honorary or Emeritus staff
If you are a retired, honorary and/or emeritus staff member, you are able to buy permit through the online shop.
Parking permit cost
Wherever possible, members of staff are to pay for their permits through their salary, deducted monthly.
Parking charges are approved by the Resources and Performance Committee of the University and are reviewed annually. Parking charges for the 2022 - 2023 academic year are:
| Grade Permit | 1 - 3 | 4 - 6 | 7+ |
| --- | --- | --- | --- |
| Staff | £5.20 | £6.06 | £6.93 |
| Restricted | £5.20 | £6.06 | £6.93 |
| Part-time (working 20 hours or less per week) | £2.62 | £2.62 | £2.62 |
| Motorcycles | £2.60 | £3.03 | £3.46 |
| Disabled Blue Badge Holders | Free | Free | Free |
Parking without a permit
Any vehicle parking without a permit and thereby contravening the University Parking Regulations, will in the first instance be issued with a warning notice. In the case of a second contravention, a Parking Charge Notice will be issued and attached to the windscreen. The price of this charge is £80 (reduced to £40 if the debt is paid promptly within 14 days). For more information, visit the university's Traffic and Parking Regulations.
Changing a vehicle
When changing vehicles, please keep your permit as this can be transferred to your new car. Any permit(s) you have are assigned to you as an individual and can be moved between your registered vehicle(s) as required.
If your permit is white and blue, please contact us on efastaff@aber.ac.uk or 01970 62 1660/1947 with your new registration details and we will be able to update this on your behalf.
Registering a second vehicle
You can register up to two vehicles, as long as only one of these is on campus at any one time. Both vehicles would need permits displayed at all times. You can register your second vehicle by e-mailing efastaff@aber.ac.uk or telephone (01970) 621660/1947 to inform us of the registration number. A new permit will then be issued.
Parking Hours
Parking restrictions in staff areas are applicable between 08.00 - 17.30. Outside of these hours, staff car parks can be generally used by visitors. Parking on double yellow lines, pedestrian crossings and delivery areas is prohibited at all times.